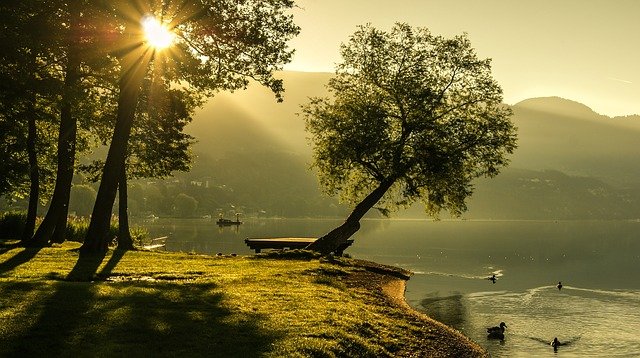 Pune Summer
The Indian Meteorological Department has said that next three months are expected to be sultry in Pune than normal temperatures. Moreover, day temperature can be as higher than one degree. The experts accredited that even a single degree rise in temperature can have serious health issues for humans and animals.
Pune being one of the oldest and largest cities in Maharashtra and has lot many things to offer under his hood. Education, Historical Places, Food, Music and Fashion.
The weather department has published report that April, May and June weather in Pune has going to be surge by 0.5 to one degree Celsius.
The rise in temperature would be minimum, maximum and mean temperatures observed during different times of the day.
Yesterday Pune recorder a temperature of 36 degree Celsius which is higher than 5 degree Celsius than average temperature and was quite a burning temperature at the start of the summer season.
According to weather forecast division, the rise in temperature is due to decrease in moisture in the air, which results in the dry air around the Pune city.
A cyclonic low-pressure belt is active in the Arabian sea on the Maharashtrian Coastline has caused a surge in maximum temperature in Konkan and central Maharashtra region.
The current winds aren't flowing from northern states, it is generally flowing from Gujarat, and Rajasthan and these winds does not blow cold wind.
Also, part of the city and majority areas of the Maharashtra state would experience cloudy condition in the evening for next 2 weeks.
Pune experiences all three weathers equally Summer, Winter and Rainy season. Pune's climate is most suitable climate in entire Maharashtra for all kind of ages, so lot of people have migrated from other states and cities to Pune and settled for lifetime.
So Pune has got mixed kind of people and distributing love since ages.