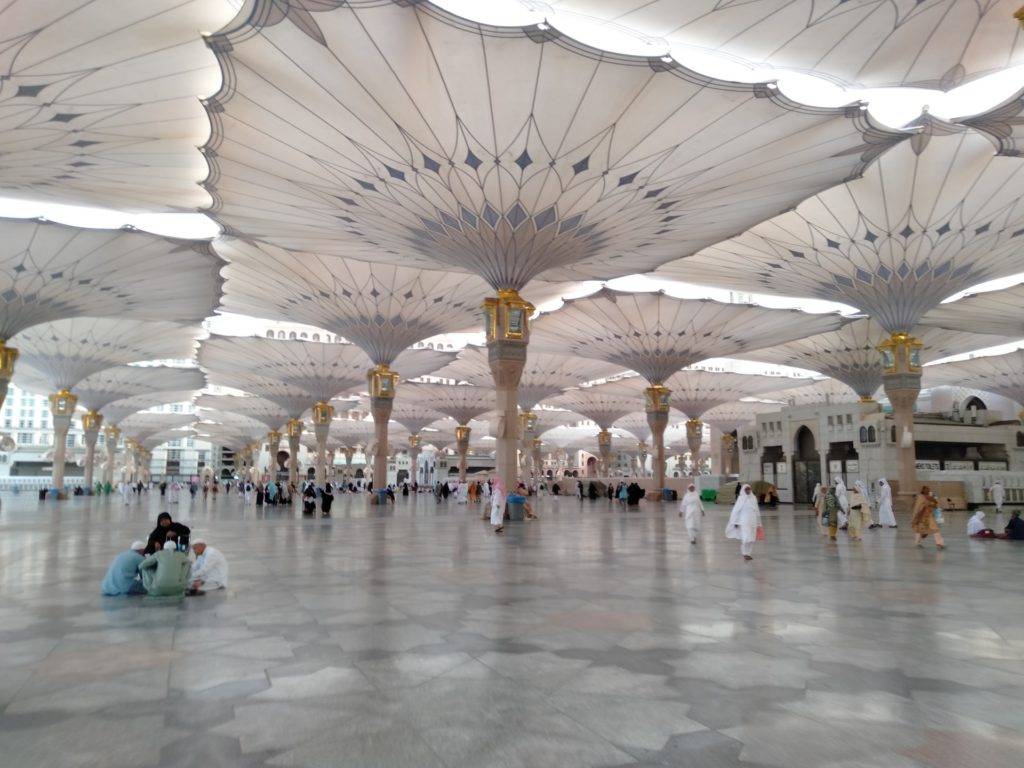 Saudi Arabia has announced 3 years strict travel ban on citizen those who travel on their red list zone.
Saudi Government has announced a list of a total of 16 countries where they put a travel ban to control rising covid cases. India is also one of those countries included in Saudi Arabia's red list zone.
Any resident of Saudi Arabia who travels to India, or any of the sixteen countries, a heavy fine will be implemented and can face a travel ban up to 3 years state news agency SPA said on Tuesday.
"Red List" Countries Declared Ban by Saudi Arabia Government for Travelling
Below is the list of 16 countries where the number of cases are high as per the Saudi government and are barred from travelling for its citizens.
1.UAE,
2.Libya,
3.Syria,
4.Lebanon,
5.Yemen,
6.Iran,
7.Turkey,
8.Ethiopia,
9.Somalia,
10.Congo,
11.Afghanistan,
12Venezuela,
13.Belarus,
14.India, and
15.Vietnam.
16.Armenia
The Ministry of Interior has emphasized that citizens are banned from travelling directly or indirectly to these countries that are yet to control the covid cases.
Saudi Arabia on Tuesday recorded 1,379 new corona cases, bringing it total to 520,774 cases and 8,189 deaths. Saudi has a total population of 30 million which makes him the largest gulf state.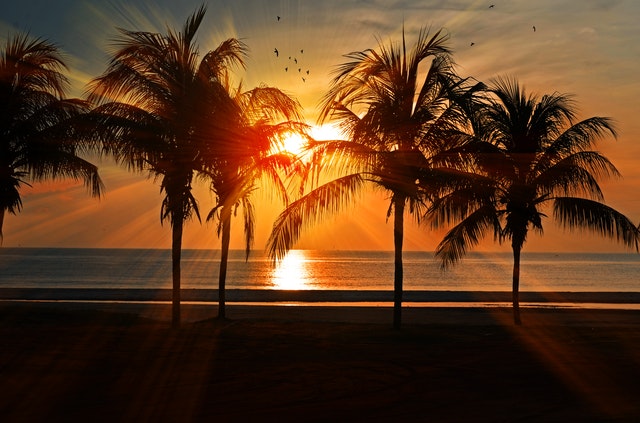 Etihad Airways Banned Flights Indefinitely from UAE to India after Saudi's New Travel Ban Rules
Etihad official spokesperson has announced that Etihad Airways will no longer operate flights from India to Dubai and other destinations in UAE until further notice.
Further, the spokesperson said, it is following the latest UAE government directives and so has suspended travel from India to UAE.
Who got Exemptions?
According to the Saudi Arabia government, some people have got exemptions under the latest travel ban category.
UAE Nationals.
Diplomatic Missions
Official Delegations
Golden Residence holders.
The above people are only exempted on quarantine conditions.
Saudi Arabia to Re-open for Vaccinated Tourists.
The State News Agency said the Arabian government has announced today on Friday that it will reopen its borders to fully vaccinated foreign tourists after a long 17-month closure due to coronavirus.
The Ministry of Tourism has publicized that UAE will open its borders for foreign tourist visa holders starting from August 1, 2021.
It further said passengers fully vaccinated with Saudi approved vaccines like AstraZeneca, Pfizer, Moderna or Johnson & Johnson will have an entry in the emirates. Additionally, tourists must carry negative PCR covid test reports less than 72 hours and register their personal details with health authorities.
No Entry for Tourist in Riyadh
Riyadh did not lift restrictions on the Umrah. Umrah is basically an act of religion that can be undertaken any time which attracts millions of Muslims from the globe each year.
Riyadh has spent billions to build its tourism industry as a part of its strive to assort its oil-reliant economy.
Corona pandemic has hugely deranged the Hajj and Umrah pilgrimage. Currently only vaccinated pilgrims who are local residents are eligible for Umrah.
So far 26 million Jabs have been administered in the Saudi Kingdom. 
UAE is one of the best places to live in the world.