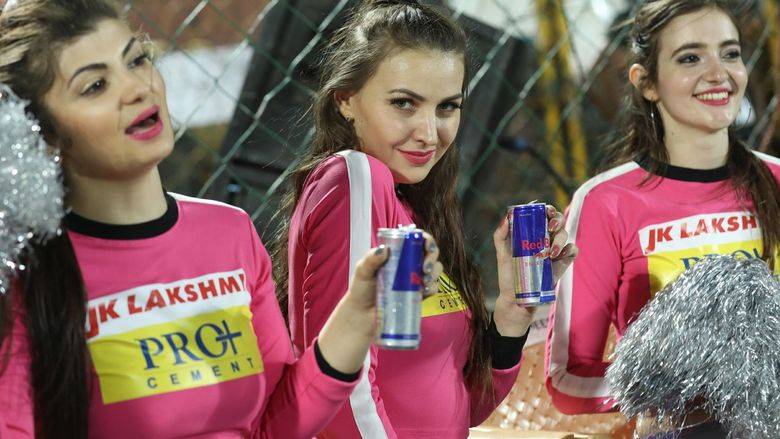 India's biggest sports entertaining program Indian Premier League (IPL) all set to begin on 9th April 2021. Currently India Vs England T20 series is on going in India.
The match is schedule from March 12th to March 20th 2021 which is being played in Ahmedabad in the evening from 7:00 pm IST.
IPL; the Most Entertaining Sports in India
The Indian Premier League governing council announced the schedule on Sunday for VIVO IPL 2021 to be held in India. The season this year will go live from 9th April in Chennai with the defending champions Mumbai and Royal Challengers Bangalore.
The playoffs and the final match of the IPL will be hosted in the newly built World's Largest Cricket Stadium in Ahmedabad on 30th May 2021
BCCI have decided to host IPL matches in top five metro cities in India. Chennai, Mumbai, Kolkata, Bengaluru, Delhi and Ahmedabad. This decision of BCCI comes after considering the precaution of getting affected by Covid-19 pandemic.
Still Mumbai will be on radar for BCCI as the city falls under the state of Maharashtra, the state who is leading right now of covid cases in entire India. Mumbai has to get clearance certificate for hosting IPL matched in the city.
Chennai and Kolkata match allocation would be done, as per the state Assembly elections scheduled in Kolkata in the next few weeks.
Venue & League Details
A total of 56 league matches to be played under IPL. Chennai, Mumbai, Kolkata and Bengaluru will be hosting 10 matches each, while Delhi and Ahmedabad will host 8 matches each.
One of the biggest culmination of 2021 IPL editions is no team will play matches at their home venues. All matches will be played at neutral venues.
Out of 6 venues all teams will play at 4 during the league stage.
Out of 11 bifold matches 6 teams will play 3 afternoon matches and 2 teams will play 2 afternoon matches. The afternoon match timing will start from 3:30 pm IST while the evening game will go live from 7:30 pm IST.
Last year in UAE the tournament was hosted successfully by BCCI in terms of safety protocols and now this year BCCI is quite sure to host matches in India with health safety of players and Audience.
The tournament schedule in such a way that every team will travel only 3 times during entire league.
Last year Mumbai Indians have won the IPL title for 5th time held in UAE country against Delhi Capitals by five wickets in Final.
Featured Image Credit: IPLT20