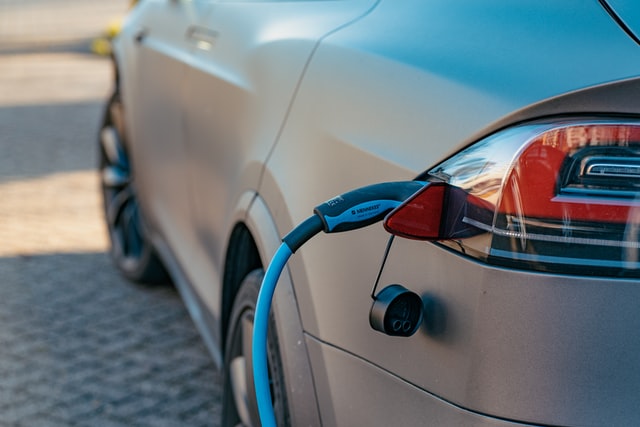 Electric Vehicle Charger:
According to the International Energy Agency, up to 70 million electric vehicles will ply the road by 2025.
Countries around the world are gearing up to the potential of e-mobility.
Countries like Norway, France UK, and India are in the core interest to espouse electric vehicles at a massive scale and eliminate petrol and diesel engines permanently in near future.
Currently, there are 9 electric cars available in India which costs starting price from Rs.4.50 Lakh to 1.17 Crore. The cars include…
MG ZS EV
Hyundai Kona Electric
Jaguar I-Pace
Audi e-tron
Strom Motors R3
Mercedes-Benz EQC
Mahindra E Verito
Tata Nexon EV
Tata Tigor EV
Electric Vehicles Chargers Mandate at Properties Now
The UK government is going to introduce ratification that, all newly built residential and commercial properties will be featured with electric vehicle chargers in 2021 as per the media reports.
Smart charging devices will be installed at the properties which automatically charge vehicles during off-peak hours.
For every five parking spaces, office blocks will need to install a charging point.
Further, the report said, As UK's 2030 ban of fossil-fuel vehicles, the proposal of electric vehicle chargers is to boost the across England.
Benefits Of Electric Vehicle Chargers
CEO of Good Energy Nigel Pocklington highlighted the significance of this law that flexible charging at homes and commercial properties during the day will play a climacteric role in decarbonizing the entire UK's energy system.
The British government has announced a free app called the EV8 Switch on World EV day.
The app calculates the total number of fossil fuel savings by switching to an electric vehicle.
The app also features the details of carbon-di-oxide reduction and better air quality.
The British government has budgeted around $1.8 billion towards installation costs.
The motive behind the proposal is to encourage people to adopt Electric Vehicles from gas cars.
This EV charger proposal makes England the first country in the world to make a such green move.
EV charger's new law will come into effect from the upcoming year 2022.