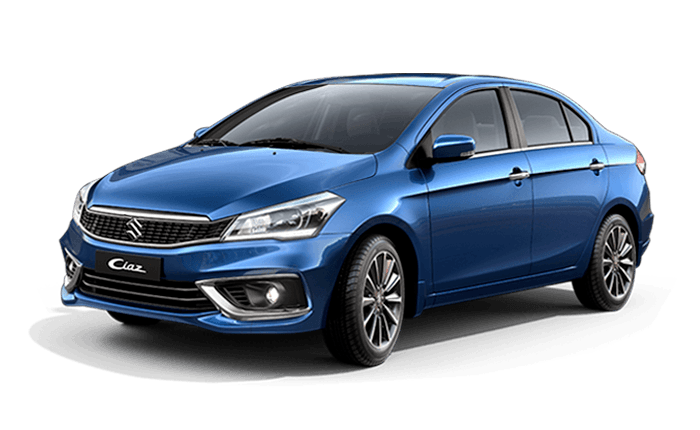 One of the Indian colossal car manufacture Maruti Suzuki have earlier announced in April 2020 that it will stop manufacturing diesel engine when the BS6 emission norms will be initiated. Company stated that, cost of updating current engine to BS6 norms are exorbitant.
Automotive Sector in India is also experiencing the all-new electric vehicles, but it also suffered a hitch in 1st six months of the year 2020.
Tesla the largest electric car manufacturer in USA has also launched in Indian market with it's production factory in Bangalore Karnataka.
All major automobile brands have declared to stop diesel engine production and come up with Electric models.
But the love for Diesel engine in the Indian market will never overcome.
Maruti Suzuki have announced again they are back with Diesel engines in 2021. Lets see the update.
Maruti Suzuki is all set to launch its new 1.5L Diesel Engine with BS6 norms.
The Indian Car Company Maruti Suzuki have announced new 1.5L Diesel Engine with new BS6 norms. Maruti Suzuki is a India automotive brand where very few can match up to.
The car manufactured by Maruti Suzuki are the perfect whisk of modesty, loyalty, and efficiency. It is the first choice brand of the middle class people in India. As we know how Maruti 800 had made it's resonance in the Indian market.
Now Maruti has come once again with a new surprise in the Indian Market of BS6 norm Diesel Engine. The car will produce 94 bhp and 225 Nm. The 6 speed manual transmission can come along with it. The car maker can use mild hybrid system to improve car's fuel efficiency.
Maruti's which model cars are inline for new Diesel Engine?
Vitara Brezza, Maruti Suzuki Ertiga, Maruti XL6, Maruti Ciaz, Maruti S-Cross will be the cars fitted with new Diesel Engine of 1.5L with BS6 version. Vitara Brezza is expected to launch at the end of the year 2021, whereas Ciaz and Ertiga will be introduce earlier in the market.
Maruti Suzuki has also new bombshell in 2020 for it's customers in the market. Maruti's one of the best selling car Ertiga has come up in sports version. This Mini Utility Vehicle (MUV) has also set its record in tourist segment with most number of selling the vehicles.
New Ertiga sports version will come up with BS4 compliant with 1.5L K15 Smart Hybrid petrol engine. It is efficient to generate 103Bhp and 138Nm of torque.
It will have 5 speed manual transmission with 2 wheel drive capability. The new Ertiga sports version will also come with Android Auto and Apple CarPlay connectivity.
Ertiga sports mileage will give you around 19.34 Kmpl. It costs you around 8.03 lakh.
History of Maruti Udyog Ltd
Maruti Suzuki was founded in February 1981, 39 years ago by Government of India. It deals with in Automobile, Commercial Vehicles, Automotive parts, Pickup trucks, and SUV's.
It is combine business with Suzuki Motor Corporation of Japan under a license of joint venture agreement in 1982. Its also listed in BSE & NSE with a share price of 8,044 rs. Its estimated worth revenue is $11 Billion US.
Pic Credit: Carandbike.com