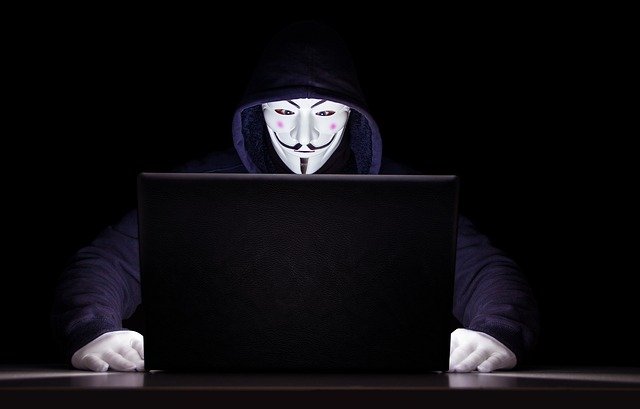 After a long conflict on WhatsApp new Privacy Policy it has come to an end.
Good News for WhatsApp users.
Electronics and Information Technology ministry has communicated WhatsApp CEO Will CathCart via letter to withdraw new privacy policy that has been new introduced.
If you have agreed WhatsApp's new privacy policy, It will be get automatically revamped according to the government directions.
The new privacy policy was to executed on February 8th 2021, but after a huge repercussions faced in the Indian market the policy release date was postponed to May 15 as WhatsApp said, 3 months time can be conceded by users to understand new privacy policy.
The curriculum vitae of WhatsApp says India is the largest user base of this social messaging app globally and one of the substantial markets for its services.
The Union government letter stated to WhatsApp that choice of Indians should be respected. Further government has asked WhatsApp to share all elements related with their new privacy policy.
Earlier WhatsApp have warned users that, if the new terms aren't accepted until February 8th than they will start suspending the accounts.
WhatsApp has sapped huge slamming from its users globally, over the concerns that users data is being shared with it's parent company Facebook. WhatsApp have affirm users in its latest blog and a official message status that is reflecting in users WhatsApp, that Facebook and WhatsApp cannot read users private message. The platform is end-to-end encrypted.
Speaking recently in 15th India Digital summit ministry of Electronics IT department Mr. Ravi Shankar Prasad flagged things very clearly that be it any digital platform, technology companies are free to do digital business in India, but do it in a manner that should not violate the privacy space of the users .
He added purity of personal communication should be maintained at 1st priority. It is estimated that Two billion users were accessing the social messaging app WhatsApp in month of October 2020.
Brazil ranks second in the world after India with with estimated 99 million users.
WhatsApp revenue is estimated to be $5 billion and average revenue per user to be $4 in 2020.
WhatsApp was founded in 2009 Brian Acton and Jan Koum and was sold to Facebook in 2014 for $19 billion dollar.
WhatsApp earlier used to charge $1 fee to subscribe the app for 1 year. Later on Facebook removed the subscription fee and made it free social messaging app.