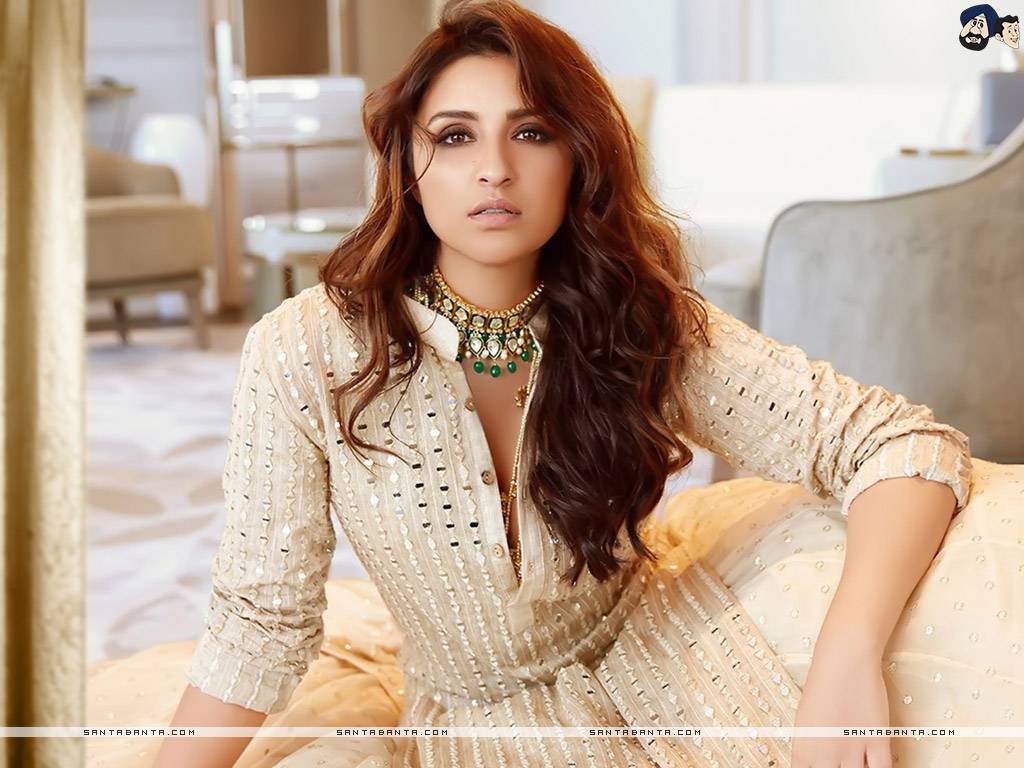 Parineeti Chopra's new flick released on OTT platform last week on Netflix. The film is official Bollywood acclimatization of the 2015 novel of the same name by author Paula Hawkins. Hollywood version of this film was earlier released in 2016 starring Emily Blunt.
Parineeti Chopra plays the role of alcoholic woman whose world is stumbling out of her hands. The film is directed by Ribhu Dasgupta who earlier directed Amitabh Bachchan movie Teen and proved his directing ability skills.
The Girl on the Train
In the movie The Girl on the Train, Mira (Parineeti Chopra) suffers a miscarriage and is stuck in the past where she also quit her job and gotten a divorce and now she has become bitter in life, while Shekhar (Avinash Tiwary) follows her life. She starts drinking enormously and feels comfort in it.
The other things that keep Parineeti deployed in her life is her regular train journey where she looks through her old home across the tracks and see Aditi Rao Hydari leading a happy life. Once in between the train journey Parineeti sees Aditi with another man, romancing with him in balcony, she gets annoyed and exasperated.
That night itself Aditi's body is found in the woods; a horrific thing was materialized. Parineeti wrote "BITCH'' on the washroom mirror on day when she sees Aditi with the other man and records a video in which she tends to harm Aditi Rao Hydari.
Parineeti has amnesia disorder so she doesn't remember exactly what happened that night as also she is intakes a lot of alcohol.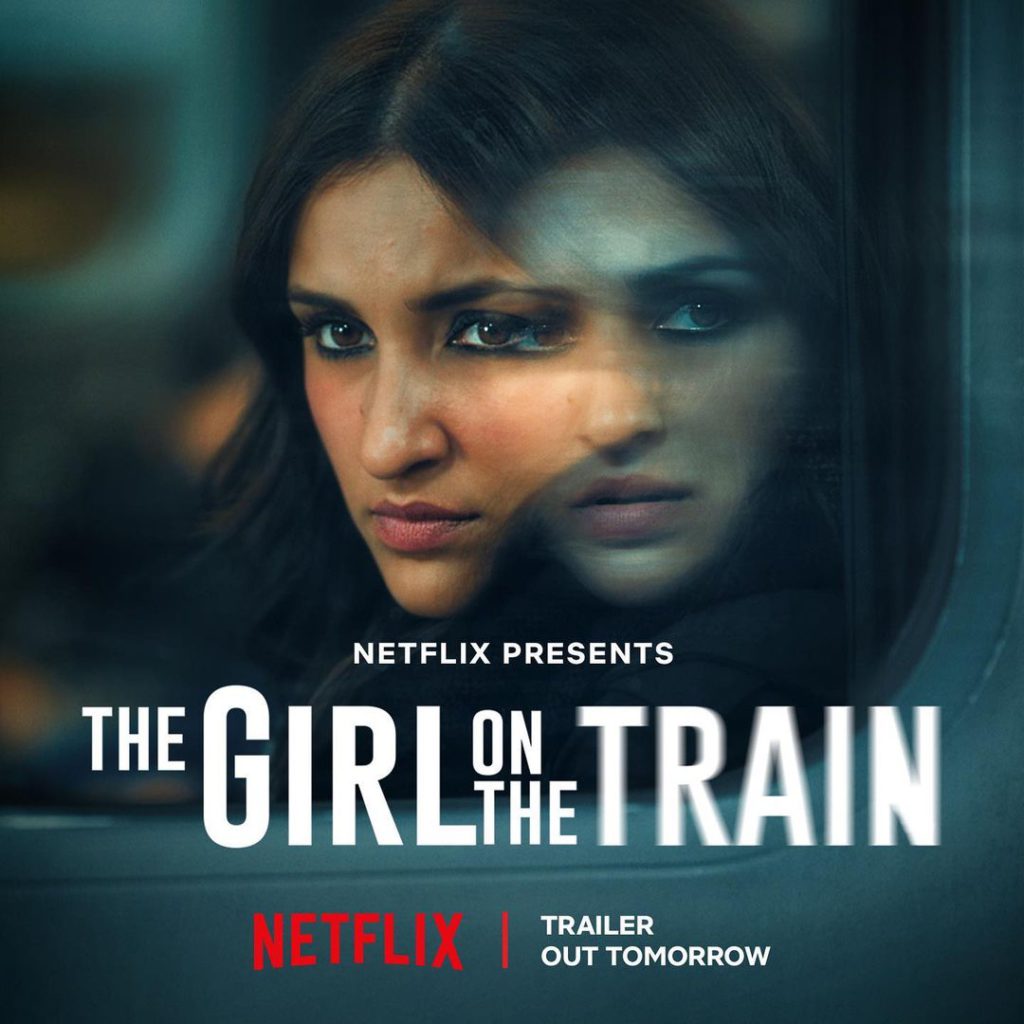 Parineeti Chopra's Surreal Experience
Parineeti born and brought up in Ambala, Haryana was clear about her aspiration in life but life had planned her destiny into acting career as she earlier wanted to become full time investment banker.
Parineeti has a graduated degree of Manchester Business School, UK. She landed her first job at Yash Raj Films marketing department, but she landed upon becoming an actor during her internship when she realised what acting is how it confines with her life in Bollywood Film industry.
Parineeti said to Money Control that when she gave her first shot for her first film Ladies Vs Ricky Bahl it was her 'first everything'. She was nervous and excited. Then all her Bollywood journey started with along with superstars like Ajay Devgan, Akshay Kumar, Ranveer Singh and Arjun Kapoor.
Before the release of the film, Parineeti said over a phone interview to Money Control, she did not want to confuse herself with too much material, but she did some visual references from the original Hollywood movie as she liked the performance in it very much.
This movie The Girl on the Train was shot in UK where Parineeti has good old memories of her graduation days so returning there as an actor was surreal for her.
Further being nostalgic she said being on same routine life she had experience earlier as student in trains and now shooting at those same places as an actor feels amazing.
Parineeti had a her view on what kind of content audience are expecting now-a-days. She said audience need a variety and gripped content. Audience doesn't think of who is performing well a Male or Female actor.
Sandeep Aur Pinky Faraar
Parineeti's long time pending movie Sandeep Aur Pinky Faraar is slated to release this month on 19th March 2021. The film is Indian black comedy thriller directed by Dibakar Banerjee. Arjun Kapoor is a lead role in it. The film cast also include Pankaj Tripathi.
The movie got delayed due to corona virus pandemic. Yash Raj Films tweeted last year 'The health and safety of everyone is of utmost importance and releasing of film is postponed.
Parineeti has some more in her kitty. Parineeti Chopra will play a role of Saina Nehwal's in biopic. Saina Nehwal is an Indian professional badminton singles player. She has won over 24 international titles which includes 11 supertitles. In 2015 she attained the title of World No 1 female player from India.
Featured Image credit: santabanta.com