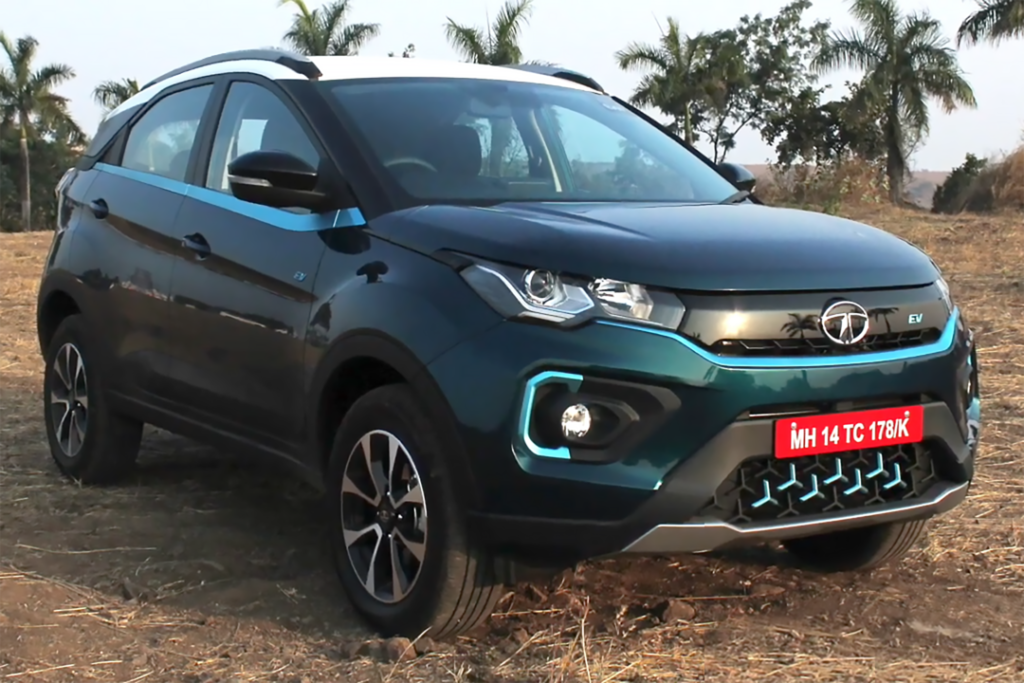 Tata Nexon EV
SUV cars are the new proclivity in the current Indian automotive market. Nobody forgot the old Tata Sierra and newly designed Duster which took storm in the Indian automobile industry.
As the car brands in India are heading towards advanced technologies in the car segment and TATA has again proved its success by launching its Nexon brand EV that too in the SUV segment.
Tata Nexon EV SUV
Tata Nexon EV is currently the best-selling SUV car in the country. Tata Motors have even affirmed that demand from customers is more for EV Nexon than its Diesel variants. Tata has launched this car on January 28, 2020, in the Indian market.
Tata Nexon EV costs around 13.99 lakh ex-showroom price. The energy density of the battery pack is 30.2 kWh, is designed within the city limits of 250kms.
Tata Motors has sold Nexon EV around 2,602 units last year that makes as the best-selling car in the Electric Vehicle segment.
Nexon soon to face competition in Electric Segment (EV) in India
As India is a growing and wide market for the automobile sector there are other big brands entering into the electric segment in SUV type and Nexon who has zero competitors currently soon may face huge competition.
As per the automobile experts Mahindra and Morris Garage (MG) are set to launch its electric vehicle in India.
The cars are set to enter at a similar price to Nexon and assumed to be a similar set of specifications.
Let's find out…
Mahindra eXUV 300
Mahindra eXUV 300 first look was seen in Auto Expo 2020 and is all set to be available soon in showrooms in the current year 2021.
The car will be available in two variants Standard and Extended range. The car will have a battery in-house developed by Mahindra Electric in association with LG Chem.
The battery performance is designed in such a way that it covers a range of 300 km in a single charge. It is likely to come with a 130 Hp electric motor. The battery consists of a 40 kWh unit.
Look wise the car will have similar looks to XUV300. It will have an extra design theme which will have a new aero grille with imbue blue color, redesigned front and back bumpers with attractive alloy wheels.
MG ZS Electric Vehicle
The company's top official has already confirmed that the all-electric SUV will receive another upgrade that has improvements in driving range.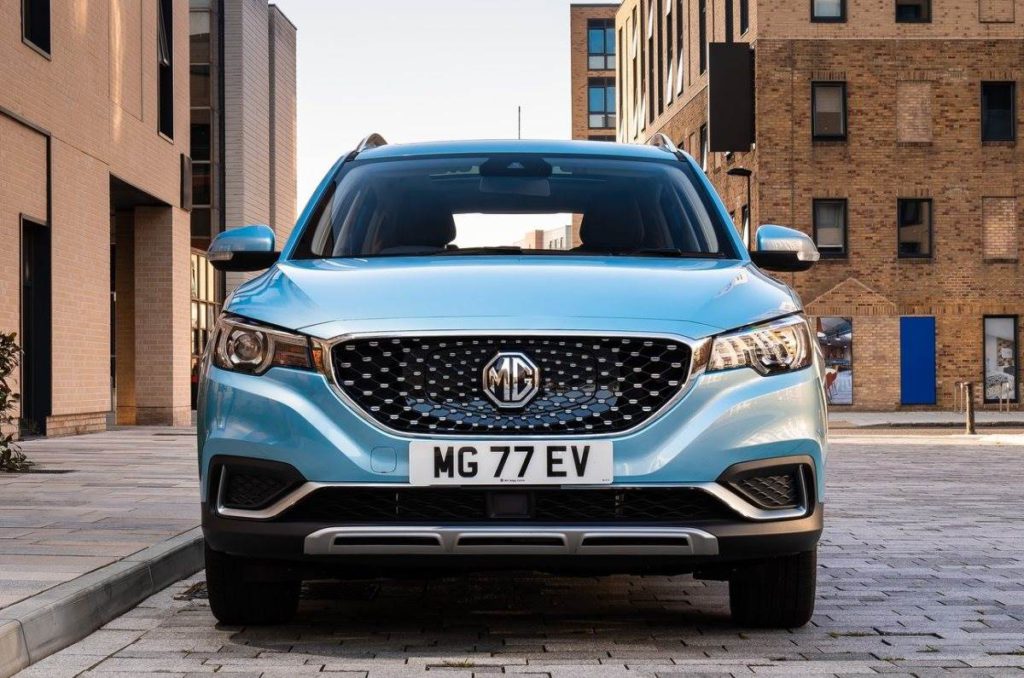 In an interaction with AutoCar India Rajeev Chaba, President and Managing Director, MG Motor India said 'We are definitely working on a ZS EV battery for 500km of range.
MG ZS EV is currently sold in few cities across India. Currently, the car runs around 420 km in a single charge. Its battery capacity consists of 44.5kwh
As per the report MG sold 1300 units of the ZS in the electric segment that saw total sales of around 5.5k units in the year 2020.
Tata motors have also recently publicized that 25% of their total sales will be electric cars.
So, if you have any plans to buy SUV in the electric segment in near future, you will have good options to choose.
Featured Image Credit: Wikipedia