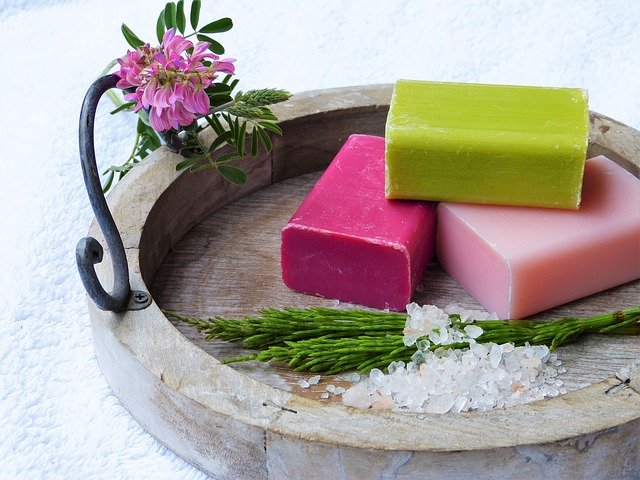 SOAP: TIME TO STOP
SOAP ON SKIN: STOP/SAY NO
SOAP: BIGGEST LIE WE'RE SOLD
Did you know that foaming was never associated with cleansing in India? Age old tradition of Ayurveda suggests: the skincare routines of ancient Indians involved the addition of a variety of herbs such as haldi, tulsi, neem, khus, lotus and rose petals and sandalwood paste amongst others which were common ingredients in their skincare routine.
Additionally, soapnuts/reetha and shikakia were used as a hair and body cleaners. Even more so that the foreigners caller reetha as sapindus – literally translated as soap from India.
Today's soaps are laden with tons and tons of chemicals. Substances that are carcinogenic but are good preservatives are also a part of those daily bath soaps you use.
While chemical laden products such as soaps, shampoos, body washes have become a daily use commodity, presenting here are certain ingredients that we unknowingly use, their properties and effects:
Sodium Lauroyl Isethionate, is a detergent and emulsifier. This dries out the skin and does not have any beneficial properties for the skin. Warning: When this synthetic chemical is handled in labs, it requires safety goggles and gloves to be handled.
Sodium Tallowate or Sodium Palmitate are traditional waxy soaps that bind to oil and dirt and wash them away, stripping away the skin's oil barrier leaving it dry, unprotected and exposed to the environment. Not all body oil need to be removed.
Sodium Isethionate is another detergent that is an eye irritant in high doses.
Sodium Stearate is another traditional soap ingredient that strips the skin of all of its oils.
Cocamidopropyl Betaine is a synthetic surfactant which strips oils from your skin and in high concentrations is a skin irritant.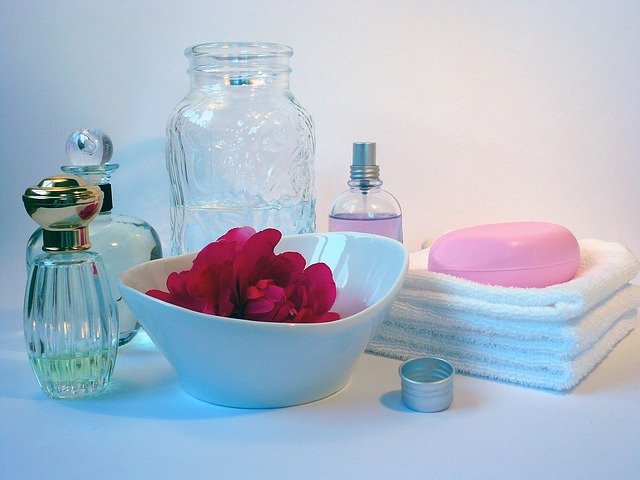 Sodium Cocoate or Sodium Palm Kernelate are also common soap ingredients that strip skin of oil, making it irritating.
Tetrasodium EDTA and Tetrasodium Etidronate are preservatives that can irritate skin conditions, particularly and especially eczema. Depending on who you ask, they are either safe or carcinogenic.
Maltol isn't technically a fragrance… it's a "flavor enhancer" that is used for adding sweetness to foods.
Titanium Dioxide has no use in a rinse-off product.
Alpha-isomethyl ionone has the potential to cause a skin reaction (such as red, bumpy, or itchy skin).
Benzyl Salicylate can cause irritations and allergic reactions – even in small amounts. Let's be clear: most people can use it safely. But if you have sensitive skin and had a negative reaction to a skincare product, this is likely to be the culprit.
Linalool is considered to be a highly sensitizing ingredient that may disrupt the skin's natural barrier. As such it is generally recommended that sensitive or irritated skin types avoid this ingredient.
There are many natural substitutes of soaps and body washes easily available to read on the internet. Our aim is to bring back natural rituals for skin, body and haircare.
Shop consciously and always, always check the ingredient label before buying. Don't use ingredients you can't pronounce.
There's a brand that's completely free of soap and no just that, free of any and all harmful chemicals and preservatives.
It uses Ayurveda for formulating recipes that are simply great and beneficial for skin but also don't give you any side effects. They're called MomsmadeNaturals and you can find their detailed catalog here.