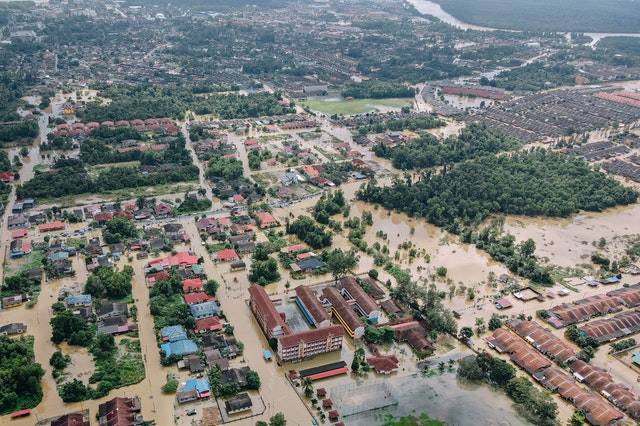 On recent Maharashtra floods, Shiv Sena leader Sanjay Raut said there are opulent people in Mumbai who should help the government reconstruct the villages that have been ruined in Kolhapur, Satara, Mahad, and Sangli.
The unceasing rains in Maharashtra which have caused floods and landslides have claimed many lives. Maharashtra needs help from thousand of hands and Mumbai has some of the richest people in the world and it is a payback time for people whom this state has given a lot. Even government will do its best and utmost, quoting chief minister Uddhav Thackeray, Mr. Raut stated.
A total of 11 districts is facing a flood situation in Maharashtra presently. Floods have affected millions of people homeless and even many have lost their lives.
According to Relief and Rehabilitation department information, the villages that got affected are 1,028 and the death count has reached a total of 164.
Mr.Uddhav Thackeray Announcement
Chief Minister of Maharashtra Mr.Uddhav Thackeray stated that a financial review of the flood damage in the city will be carried out in a couple of days. He was found quoting this during one of the floods that affected city Chiplun during his visit.
He adheres to the district collectors to dispense food, medicine, clothes, and another desideratum to flood victims on an urgent basis.
Mr.Thackeray further stated that a separate NDRF-style mechanism will undergo in all the bothered districts. The State Disaster Response Force is there but it would be more capable. He further said, "I will not announce anything right now just to gain popularity, only after a comprehensive review of the current flood situation in the state will the compensation be announced as well as help from the central government."
Around 150 National Disaster Response Force (NDRF) teams have been engrossed in relief and rescue operations in entire floods and landslides areas across India. 34 teams have been garrisoned in Maharashtra.
As per state government analytics 1lakh, 35 thousand people have been expelled from the flood-affected areas. Total 112 deaths have been reported and 3220 animals have died and 99 people were missing as per the report of the Relief and Rehabilitation department.
Milk Supply Affected due to Sangli, Kolhapur Floods
The milk supply was affected in Mumbai and Pune due to the heavy deluge in Western Maharashtra and Konkan. Heavy rains last week have crossed the danger mark level in most of the rivers in Satara, Sangli, and Kolhapur affecting milk collection by dairies.
Lask week Gokul cooperatives have communique that milk supply will be temporary paused of supply to Mumbai and Pune.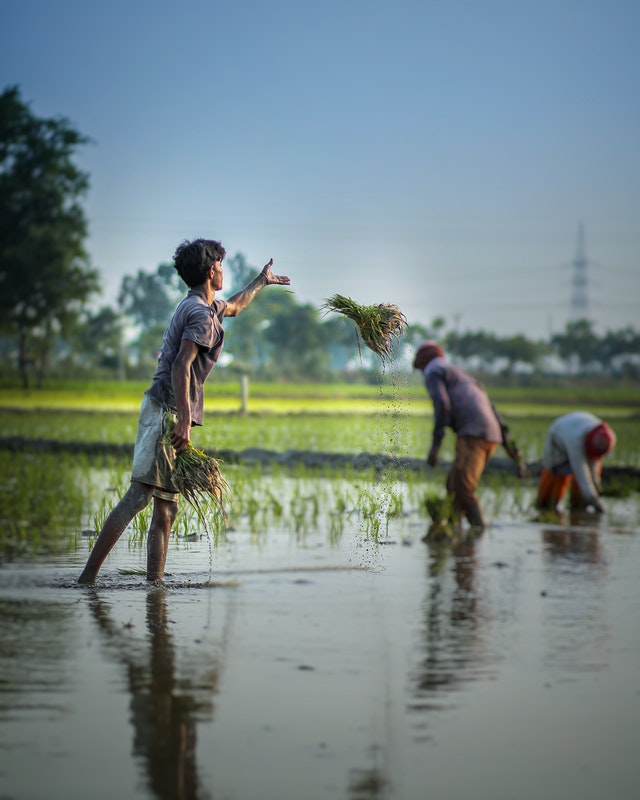 Vishwas Patil, owner of Gokul Milk and Chairman of Kolhapur Zilla Sahakari Dudh Utpadak Sangh Limited said the milk collection has been stiffly affected due to heavy downpour. Mr.Patil further said a daily collection was of 1.3 million liters, we could only collect 2,50k liters only.
Both Kolhapur and Satara last week broke all-time record high24hrs rains in the current month July. Kolhapur encountered 181mm of rainfall while Satara recorded 172mm.
Traffic Diversion on Belagavi Kolhapur Highway
Portion of Belagavi-Kolhapur National Highway was shut due to heavy rain on July 23. Buses were diverted Yamagarani checkpost after National Highway got flooded near Nippani.
Lakshman Nimbaragi Superintendent of Police requested officers in Tumakuru, Chitradurga, Davangere, Haveri, and Dharwad to stop vehicle route towards Maharashtra via Belagavi. Transport vehicles coming towards Maharashtra and North India were being diverted to Hospet-Vijayapura and Hubballi-Vijayapura routes Nimbaragi said.