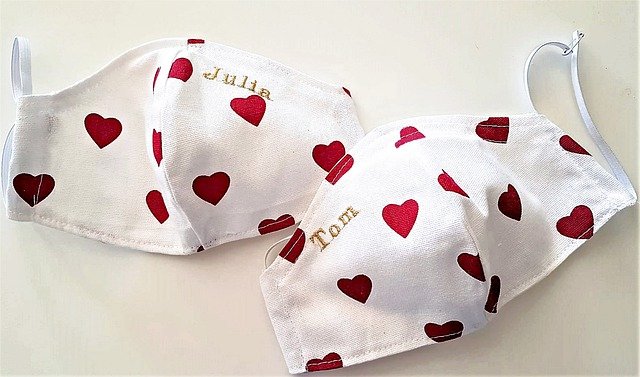 Pimpri-Chinchwad Weekend Lockdown appeal
The most terrible corona virus covid-19 pandemic is around again. The whole world has been worst affected in every kind of situation from health crisis to economic disaster.
The covid cases are now again rising in Pune's, Pimpri-Chinchwad area. Mayor of Pimpri-Chinchwad Usha Dhore has appealed for a Janta Curfew on weekends i.e., Saturday and Sunday where the situation of rising cases will remain under control.
PCMC Mayor Usha Dhore's Appeal
Usha Dhore appeal have come in support with Opposition political parties Shiv Sena and NCP. Even civic body activist is in favour of appeal made by the Mayor.
Every day the covid positive cases are rising again. The Mayor told Indian Express on Thursday that if the precautionary measures are not taken for rising covid cases, there will be a huge problem in handling the situation. The Mayor further said in February 2021 the cases were around 60 per day, but now the cases are gone beyond 1000.
Also Read: 7 Day Lockdown Declared in Maharashtra City from 15 March
The Janata Curfew urged by Mayor on Saturday and Sunday should not be taken voluntarily as she suggested as no one will respond in this way.
She further said, the civic body and Police department should implement lockdown for these two days on the local level son their own, as the government has not issued any directives.
Last week Chief Minister of Maharashtra Uddhav Thackeray admitted as coronavirus cases has been seen a surge in Maharashtra for nearly a month.
We might face a crucify situation in future and we would not be able to subjugate things, if we remain bystander now, the Mayor added.
Usha Dhore who is also called Mai Dhore by her beloved supporters further added with Ululating that people are still not taking Covid thing seriously and roaming on the streets for uneven casual things. Things need to be maintained in a disciplined way, get only out of your house only when it is necessary.
Oppositions Pour in Support to PCMC Mayor
Sanjog Waghere, president of Pimpri-Chinchwad unit of NCP, and opposition party in PCMC has welcome the appeal of Mayor and supported the decision. He said the strategy of weekend lockdown is good decision and administration should rule it from the coming week itself.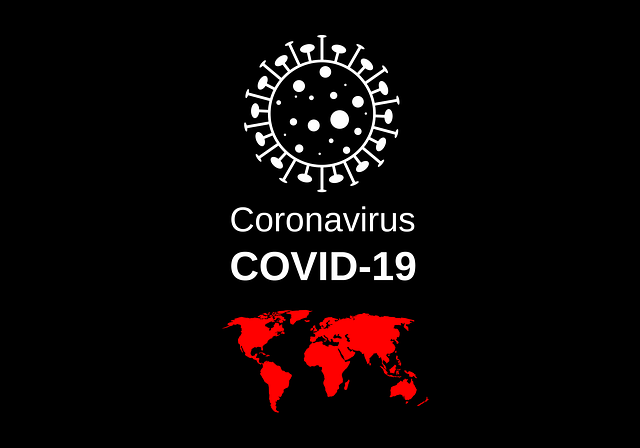 Waghere added that the chain needs to be broken or else we might see a huge surge of positive cases in city. It is just the matter of 2 days every weekend rather than implementing whole 7 days as small business people are already got affected from last 1 year.
As PCMC has most IT people living in its vicinity the two-day lockdown is a best option as people won't be affected.
Yogesh Babar said, let's not bring politics into it, looking into current situation Shiv Sena party will support the plan of weekend lock down. Babar added Overcrowding at public places and party events are happening without any safety measures and even Police and Civic administrations are not taking any action against them. There need to be strict actions for such violations. Yogesh Babar is president of Shiv sena's Pimpri-Chinchwad unit.
Civic activist Manav Kamble has also in favour of weekend two-day lockdown. The week long or a day lockdown will hit poor very hard so the idea of two-day lock down looks good he said. The two-day lockdown will create awareness among the people without affecting the daily livelihood of the poor people.
What is your opinion on weekend lockdown? Please comment and let us know your views.