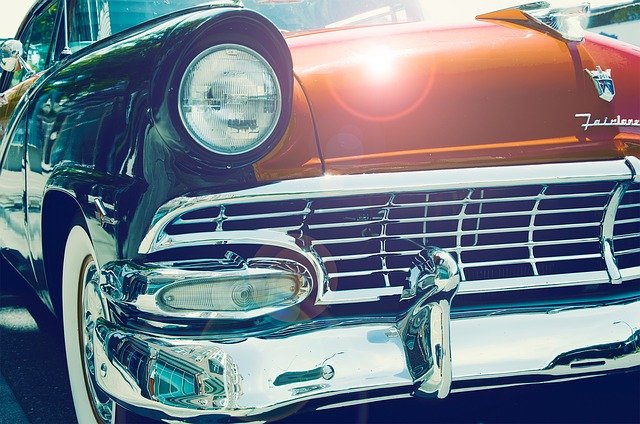 Aadhar based Online Contactless Services:
Union Ministry of Road Transport and Highways has started online finesse for 18 services that also include driving license renewal, learner's license and duplicate license.
If you are planning to renew you expired license or duplicate license you need to visit RTO now, as the Union ministry of Road Transport has launched a service on 4th March of Aadhar based Authentication contactless services online. Aadhar as an identification document would simplify the delivery process.
What is Aadhar Based Online Service by RTO?
Aadhar authentication contact less service is launched by the government on March 4.
This Aadhar based service will have a lot of benefit to the people by sitting at home and applying according to the service they are looking for like, Renewal of driving license where test is not required, duplicate license in case you have lost or Application for temporary registration of motor vehicle.
This new change has come into effect after Government of Transport Ministry issued a draft notification for linking driving license with Aadhar card.
In an official statement of Ministry of Road Transport and Highways said, they aim to serve public hassle-free services and would make arrangements for branding and availing this Aadhar based contact less services through implementing agencies.
Implementing this service will also benefit to thinning of crowds at RTO offices in the view of Covid-19 diminution.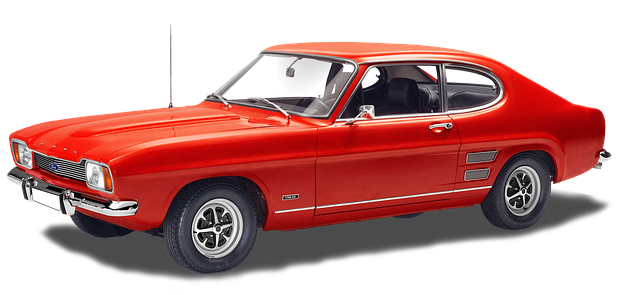 Union Government Ministry has launched 18 Online Licence related Services
Learner's License
Renewal of Driving License for which test of competence to drive is not required.
Duplicate Driving License.
Change of Address in Driving License and Certificate of Registration.
Issue of International Driving Permit
Surrender of Class of Vehicle from License.
Application for Temporary Registration of Motor Vehicle.
Application for Registration of Motor vehicle with fully built body.
Application for issue of duplicate Certificate of Registration.
Application for Grant of NOC for certificate of Registration.
Notice of Transfer of Ownership of Motor Vehicle.
Intimation of change of address in Certificate of Registration.
Application for registration for driver training from Accredited Driver Training Centre.
Application for registration of motor vehicle of Diplomatic Officer.
Application for assignment of Fresh Registration Mark of motor vehicle of Diplomatic officer.
Endorsement of hire-purchase agreement.
Termination of Hire-purchase agreement.
Application for Transfer of Ownership of motor vehicle.
The Motor Vehicles Act 1989 is an Act of the Parliament of India which modulate all aspects of road transport vehicles.
This act provides parliamentary provisions regarding registrations of vehicles, control of motor vehicles through permits, special provisions relating to state transport undertaking, traffic regulation, Insurance, Liability, License of Drivers and Conductors.