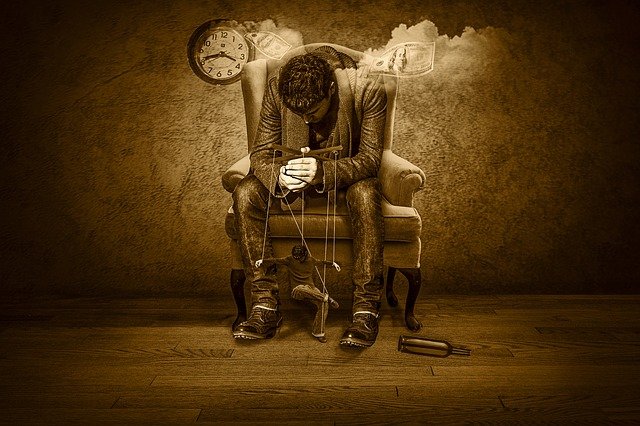 The Indian Billionaires Club.
Mumbai being the home to 60 billionaires out of 117 total billionaires in India.
As the whole world faced the unusual crisis of pandemic situation in 2020 caused by severe acute respiratory syndrome coronavirus which resulted the fall of GDP.
Although in this financial crisis there are forty Indians who entered in Billionaires club. India is well known as Golden Bird. (sone ki chidiya)
Club of Billionaires
The head of Reliance industries Mr. Mukesh Ambani continued to be the wealthiest Indian with a net worth of $83 billion. His company witnessed a 24 percent jump in fortunes and became richest man in India as per the Hurun Global Rich List.
Gautam Adani a multinational conglomerate is the chairman and founder of the Adani Group which was found in 1988. Adani Group has diversified business into Resources, Logistics, Energy, Agriculture, Defence and Aerospace.
Gautam Adani has a startling rise in fortunes in past few years. His wealth almost got doubled to $32 billion in 2020 and reached to the 20th places to be 48th richest Indian globally and stands at the position of 2nd wealthiest Indian. Gautam Adani's brother Vinod Adani's also grew by 128 percent to $9.8 billion in the 2020 pandemic.
Anas Rahman Junaid, Managing Director and Chief Researcher of Hurun India said Indian wealth creation is influenced by cyclical or traditional industries as compared to tech driven wealth creation in the US and China.
He further added "When the tech-driven wealth creation reaches full potential, India could embryonically beat US in terns of number of Billionaires.
The Founder and Chairman of HCL Technology Shiv Nadar was the third moneyed Indian with a wealth fortune of $27 billion.
Shiv Nadar transformed the IT hardware company into an IT enterprise over next three decades. Nadar has been awarded Padma Bhushan in 2008 for his tremendous endeavour in IT industry.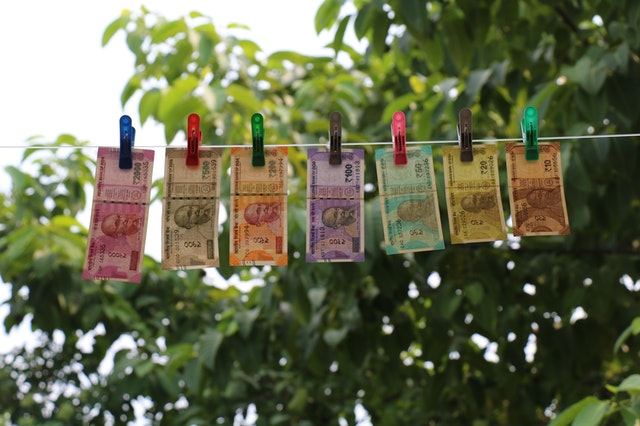 The Mumbai based conglomerate Anand Mahindra head of Mahindra Group operates various segments like Agri-business, Aftermarket, Aerospace, Automotive, Components, Construction Equipment, Defence, Energy, Farm Equipment, Finance and Insurance, Information Technology, Retail and Logistics etc.
Anand Mahindra had a hike of 100 percent in his portfolio and his wealth increase to USD 2.8 billion.
Zscaler a cybersecurity company founded by Jay Chaudhary is an Indian-American billionaire businessman. Jay Chaudhary has found earlier many companies like Air Défense, ChiperTrust, CoreHarbor, and SecureIT.
When Zscaler listed IPO in March 2018 Jay Chaudhary was declared as billionaire.
Jay Chaudhary's company Zscaler saw a 274 percent rise in his portfolio net worth to $13 billion dollar.
The online learning platform BYJU's owner Byju Raveendran and his family saw a cent percentile hike in its wealth to $2.8 billion as stated in the report.
India well known as financial capital continues to grow by adding billionaires from 60 to current 177 followed by Bangalore at 22 and Delhi at 40 billionaires said by the report.
The Female's club also leaded a score in pandemic situation. On further report Kiran Mazumdar Shaw of Biocon leads had a rise on 41 percent with a net worth portfolio of USD 4.8 billion.
Smita V Crishna of Godrej has come to a net worth of USD 4.7 billion and Lupin's Manju Gupta rose at USD 3.3 billion.
Top 10 Richest People in the World are;
Elon Musk
Jeff Bezos
Bill Gates
Bernard Arnault
Mark Zuckerberg
Warren Buffet
Zhong Shanshan
Larry Page
Sergey Brin
Larry Ellison
Where do most Billionaires Live?
China has overcome US to become home of Billionaires in the world. China added 259 billionaires last year to have a total to 1,058. Bejing is called as Billionaires capital and most of the billionaires live there. Shanghai surpassed New York to reach second spot with 113 billionaires.
Asia accounts for 51 percent of world billionaires.