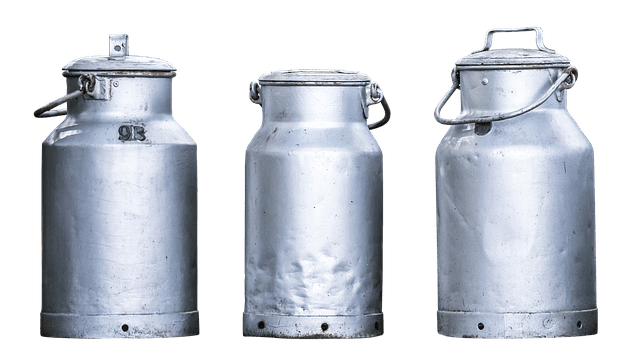 Milk producers demand centre to approve the hike.
In another major blow to the common man's pocket, milk prices in India are likely to rise in some villages of Ratlam, Madhya Pradesh. As per the reports there will be a major hike directly by Rs.12 from March 1st 2021.
India ranks first among the world's milk producing nation since 1998 with 22% of global production, followed by the United States of America and China. The per capita availability of milk in India earlier was 130 gram per day during 1950-51 has rise to 374 grams per day in 2017-18 data.
What Led to Sudden Rise in Price of Milk from March 1?
On Tuesday in Ratlam, milk producers from 25 villages attended a meeting held at Kalika Mata campus in the wake of rise in the Diesel, Petrol, LPG cylinders, and Vegetables.
In the discussion the Milk producers said the transportation charge has surge due to hike in Petrol and Diesel prices and even the animal feed, the fodder has also shoot up which cannot be managed at current price.
Ratlam Milk Producers Association president Hiralal Chaudhary stated we have demanded centre to increase the price of Milk. The price was supposed to be increased last year only but due to Covid-19 pandemic the increase was halted. Hiralal said, Buffalo comes at a price of Rs.1.5 Lakh and current price of Milk here is Rs.43 per litre and now the new price will be Rs.55 per litre which will be effective from March 1.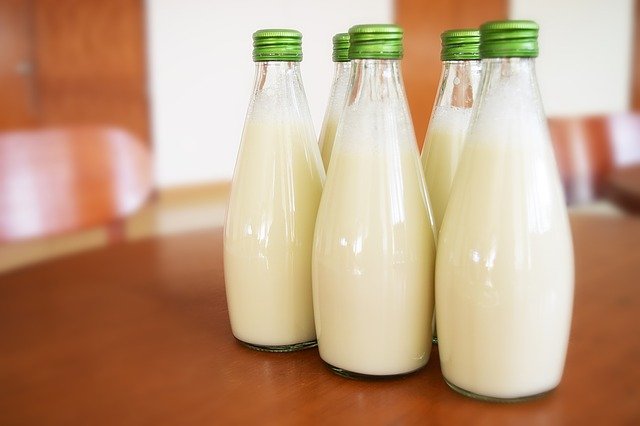 According to the reports if the demanded price by Milk producers is not agreed then they will stop the supply. Once the demand is approved other milk producers across the country can adopt the plan.
Milk Production in India
In the year 1991-92 the production of Milk was 55.6 million tonnes and per capita availability was 178gms per day and 2 years back in 2018-19 the milk production is about 187.7 million tonnes and 394 gms per day is per capita.
Dairy is a important source of income for millions of rural families. Dairy has multiple vital roles in the numerous aspects of Indian society which includes religion, cuisine, economy and culture.
India ranks first in the world in both production and consumption of milk. Northern part of India especially Punjab & Haryana are big fans of milk and dairy products.
Dairy business is playing indispensable role in providing employment opportunities and income generating sources.
Dairy is a only sector where woman's employment opportunities are always in demand. Be it service or self-laid business. In 2018 the total number of women in dairy cooperatives across the country was 4.9 million.
India is blessed with prodigious biodiversity of 43 aboriginal cattle breeds and 13 buffalo breeds which have survived over last 100 years. Department planning is to grow the average productivity of milk of select brands from overall available breed types.
To strengthen the Infrastructure for Production of quality Milk, Procurement, Processing of Milk products, Pasteurized milk, Government of India has opened up Dairy Development Schemes.
Dairy Processing and Infrastructure Development Fund (DIDF)
National Dairy Plan (Phase-I)
Dairy Entrepreneurship Development Scheme (DEDS)
National Programme for Dairy Development (NPDD)
Support to Dairy Cooperatives
According to the dairy estimate 25% of the total milk production undergoes commercial processing of which 70% is sold as package milk.