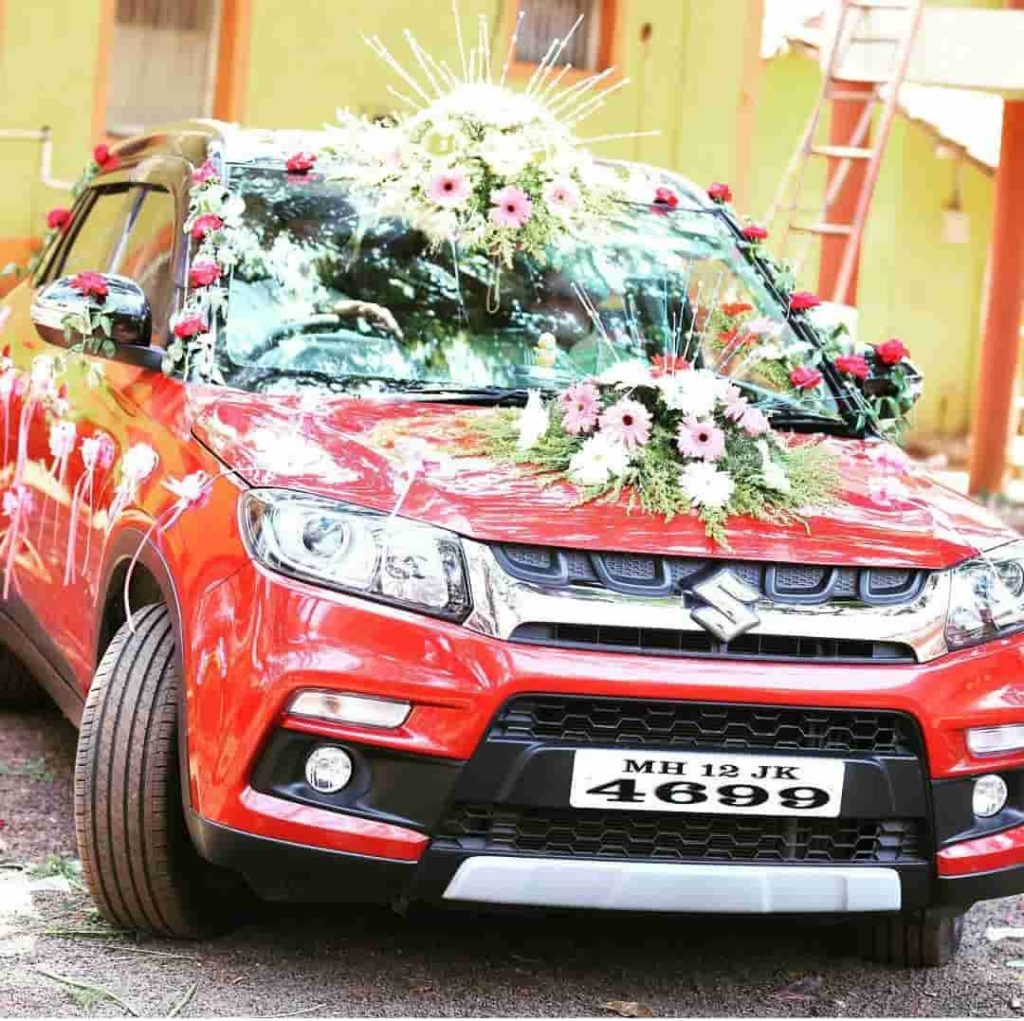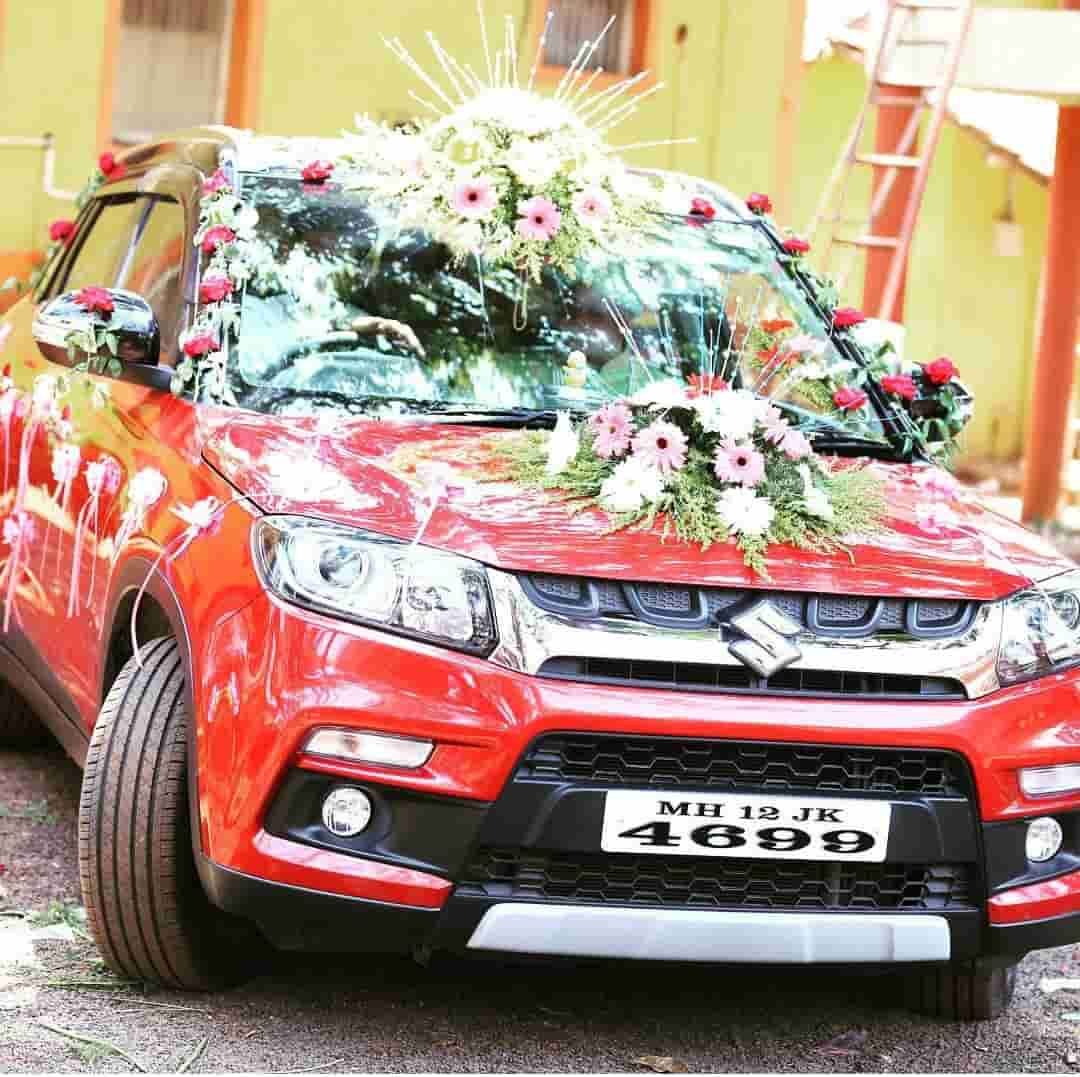 The Indian Automobile Industry bestow about 49% to the country's manufacturing GDP (gross domestic product).
India became the 4th largest automotive market in 2019 replacing Germany about 3.99 million unts in the commercial and passenger segment. India is about to supersede Japan as 3rd largest automotive market by this year 2021.
The Indian automotive market had engaged Foreign Direct Investment worth US$ 24.53 billion in mid of April 2000 and June 2020. The data was released by the Department for promotion of Industry and Internal Trade.
Maruti Suzuki Vitara Brezza Diesel Car
Maruti Suzuki the vital car brand of India has sold 17000 units of its Vitara Brezza segment in the month of January and February 2020. Maruti has sold more than 5Lakh Brezza units since it has ever launched.
Market already knew that the car maker is going to discontinue the 1.3L diesel version in 2020 and will not be upgraded to BS6 norms. Still there was a huge rush for the Vitara Brezza in the Indian automobile market.
Earlier the Brezza was equipped with BS4 norms with 1.3L D13 A four-cylinder turbo diesel engine which produces 89hp; 90ps. It has 5 speed manual gear box. Brezza was launched in the year 2016. It is a subcompact crossover SUV and one of the successful selling car.
The most astounding thing about the diesel Brezza is, it produces 25 km/L average which is outstanding for the Indian car users which is a subcompact SUV.
Maruti Suzuki Vitara Brezza Petrol Car
Being the most successful car in the diesel version, Maruti stopped the production of Vitara Brezza in 2020 and announced it will not comply with upcoming BS-6 norms.
As there was also demand from the users in Petrol segment of Brezza from long time and also there was a new competition like Hyundai Venue. So, Maruti came up to customers hanker and launched the petrol version of Vitara Brezza in February 2020.
The new Vitara Brezza has come up with 1.5L K15B four-cylinder petrol engine which produces 77kw (103 hp; 105ps). The petrol engine is equipped with 5 speed manual and 4-speed automatic gear box with SHVS mild hybrid system.
The petrol version of Vitara Brezza is comes up with a mileage of 17.03 Km/L and 18.76 km/L for automatic transmission.
The new Vitara facelift comes with revamped front fascia with a new grille. Maruti Suzuki have also launched its S-Cross car in petrol version on August 5th 2020.
Who's the Best? Petrol or Diesel Version
Well, however the car may come up with new-fangled features, but it totally depends upon the user's frequency. If user commits more than 3000kms in a month he will be obviously comforted with the diesel car as it comes with best of 25km/L average.
If you are a less distance traveller for supposed to be 800 to 900 km per month, than you deserve to be part of Petrol variant as the car's value price to maintaining it everything is calculated lower.
But now you cannot have an option for the car, as the car maker have already stopped the production of diesel version in Brezza unless you go for second hand diesel car.
Reports suggests, both the petrol and diesel segment are excellent except the pricing difference.
Vitara Brezza Petrol comes up in range between Rs.7.39L to Rs.9.80L with four models. LXI, VXI, ZXI, &ZXI+
Vitara Brezza Diesel used to range in between from Rs7.55 L to 10.73L.
In 2017, Vitara Brezza bagged the title of Indian Car of the Year.