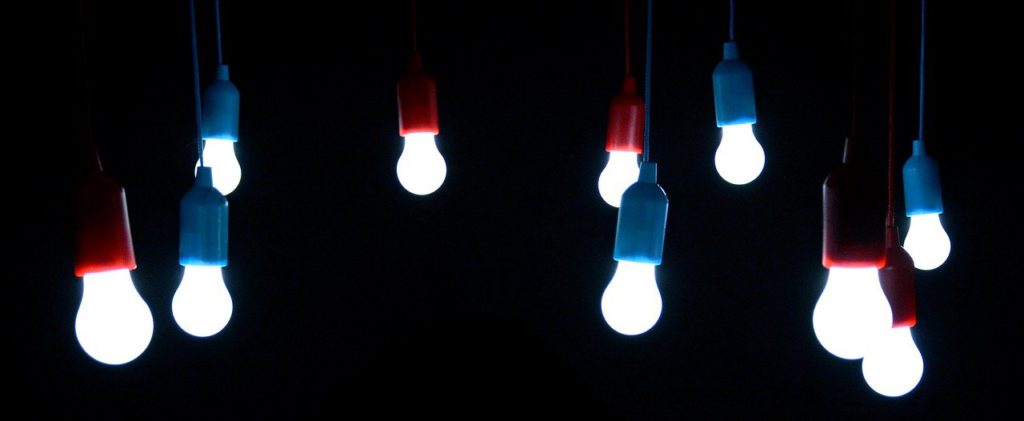 Raj Kumar Singh, Power and Energy Minister on Friday launched the scheme in Bihar, offering LED bulbs in rural areas at Rs.10 per piece that too without any government support or subsidy.
The scheme will be offering 7 watt and 12 watt LED bulbs with three years of warranty on it and will be available to rural consumers.
The Gram Ujala scheme have planned to sell around 1.5 crore LED bulbs as a part of first phase by Convergence Energy Services Ltd, a wholly-owned subsidiary of Energy Efficiency Services Ltd.
In the first phase the bulbs will be distributed in villages of Aarah (Bihar), Varanasi (UP), Vijayawada (Andhra Pradesh), Nagpur (Maharashtra) and in western Gujarat.
The Gram Ujala scheme is having benefit to the consumers by of exchanging the LED bulbs in case of any type of issues. This households will also have meters installed in their houses to account for usage.
Syska will Supply LED to Consumers under Gram Ujala Scheme
LED bulb giant Syska LED has won a tender to supply 10 million LED bulbs in rural areas under the Gram Ujala scheme launched by government.
Syska is supplying LED to consumers with no government support or subsidy. The bunce earned from carbon credits will contribute Rs.60 per LED under the scheme and the remaining Rs.10 will be paid by rural public.
Gram Ujala has been admired by the government and rural beneficiaries MD & CEO of CESL Mahua Acharya said. He further added, they were happy to see an ardent response from participants in a structure that promises to be a sustained partnership between public and private company.
It was an open tender process and Syska won the bid. I hope to see more private players participate with Government to work together for the common goal of climate change migration as said by Mr. Acharya.
Syska and CESL will Share 50% of Cost and Revenue
Both Syska and CESL will share 50% of cost and revenue arising from the sale of carbon credits and the opportunity to participate in nation progress. Around 70 lakh 12-watt LED lamps, and 30 lakh 7-watt lamps as said by CESL in a statement.
Under the United Nations Clean Development Mechanism, (CDM) the scheme will claim carbon credits. Under the new scheme, the rural consumers incandescent and CFL bulbs will be taken back.
According to EESL, India is currently the second-largest LED market in the world and with the Ujala scheme likely to help avoid peak electricity demand of 9,428 megawatts.
The tender speaks that Syska is downside protected through a fixed price offered by CESL and upside from carbon credits is shared in equal proportion between the two collab parties.
As of current scenario the scheme distribution is going in Uttar Pradesh and Bihar.
The mandatory domestic manufacturing clause in sourcing LED bulb tenders through the scheme would hasten India's effort to become integral part of global supply chain.