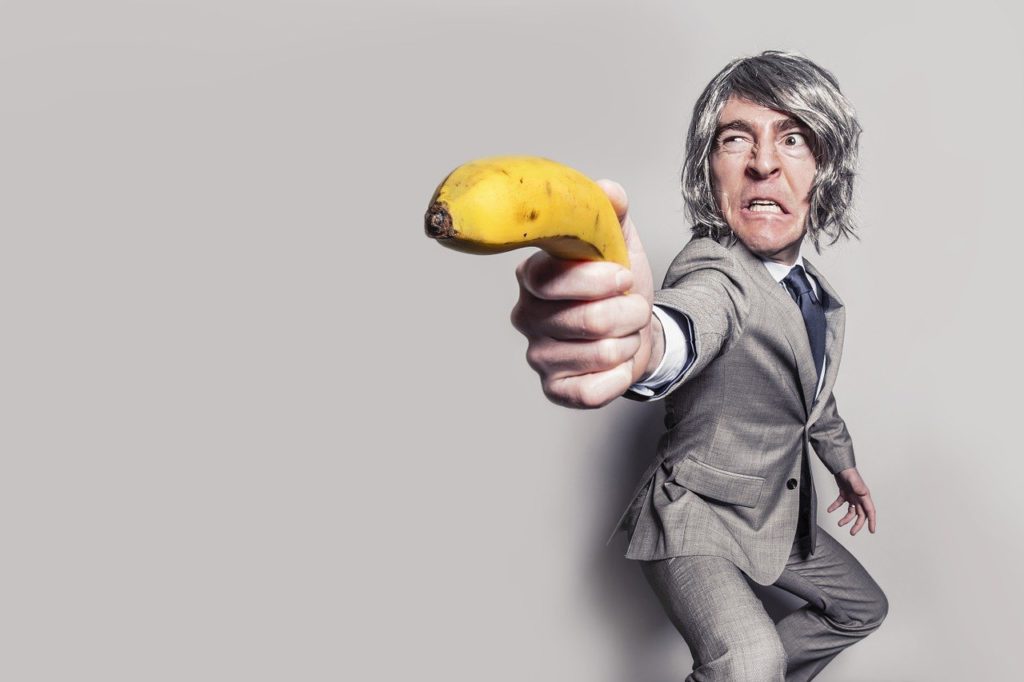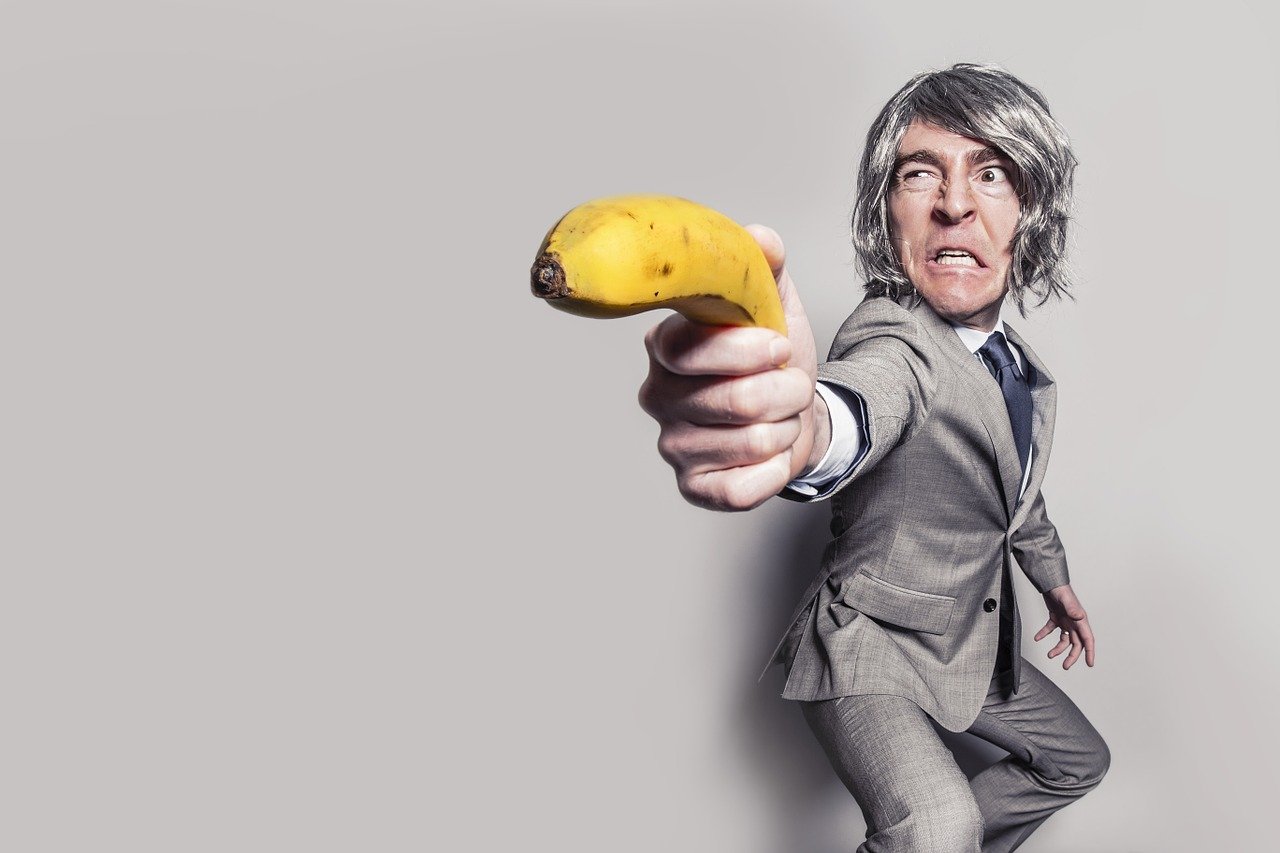 Project Alert Techies!!
A recent report by PayPal states that India is one of the largest freelancer market in the world among 10 million millennials who are engaged.
Today's millennials are trying to achieve financial freedom. They want to stand, present themselves on their skills, rather reporting or proving their skills and ability to their boss which is a no use, as their skills are awarded the level of importance and always need to prove and impress them in some or other way. Here in freelancing field you earn as per your skills, as per your dedication as per your intelligence and plus you are not caught in a cage of 9 to 6. You fly whenever you want.
But there are also lot's of Con's about freelancing industry. You need to be active participant in bidding the new projects as to sustain further financially. Competitor's are at peak. The one strict rule of freelancing industry is meeting the project deadlines or failing to deliver. Meeting deadlines or delivering the project automatically makes you survive by current client further and if deadlines are missed the profile impacts worst.
But today's story is somewhat can give you goose bumps about a freelancer from Andhra Pradesh who failed to deliver the project to the client.
Can you believe a freelancer from Andhra Pradesh was literally picked up by the client who failed to deliver the project.
A freelancer name Goutham Kumar was been hired by client Vimala Kumari for website development for an agreed amount of 1Lakh 10k INR. However, Goutham Kumar failed to deliver the project to client. When asked about it Goutham gave some lame excuses and asked more time to deliver.
Last week when Goutham was asked to meetup in Hyderabad regarding the project discussion, Goutham didn't turned up and again gave some lame excuses to Vimala.
Being frustrated with excuses of Goutham, Vimala Kumar and her associates carried off Goutham Kumar from Vijayawada and took him to their office Uppal and asked him to complete the website development. Goutham refused to complete the task. This enraged Vimala and her associates and then they asked Goutham to return the money and also locked him in room and even slapped him.
Goutham Kumar when got a chance shared his live WhatsApp location to his brother and informed him about his current situation. His brother sent the details to Rachakonda police to their control team. Based on these details the culprits were nabbed by police and Goutham Kumar was rescued.
A case has been registered against Vimala Kumar and her associates.