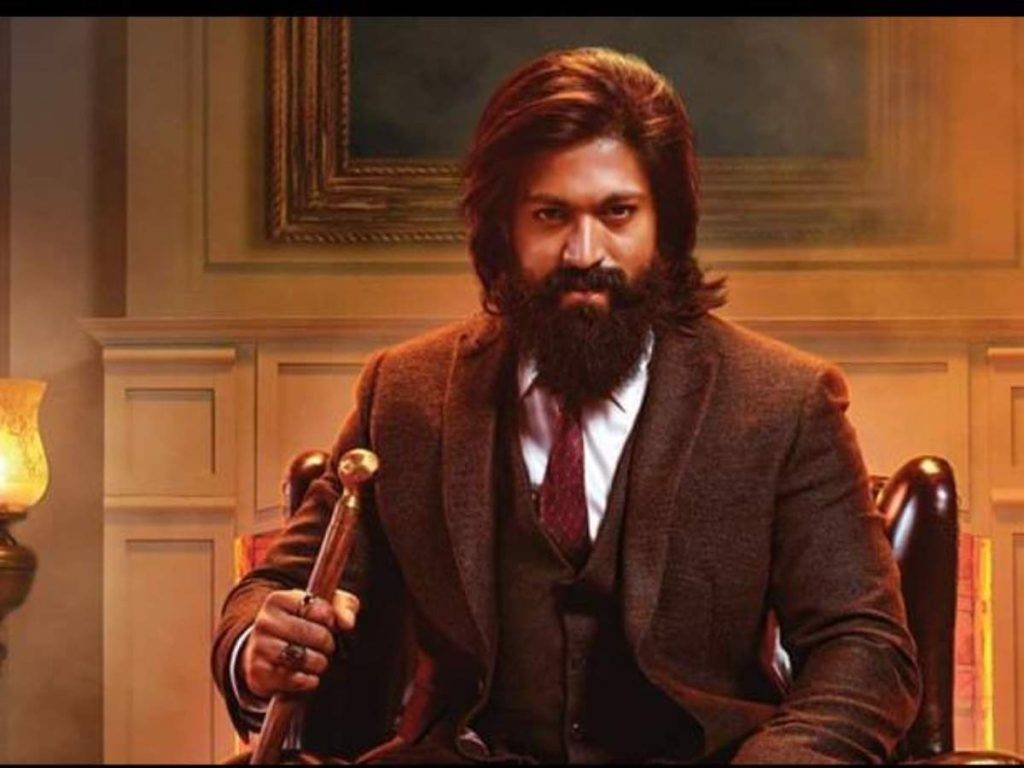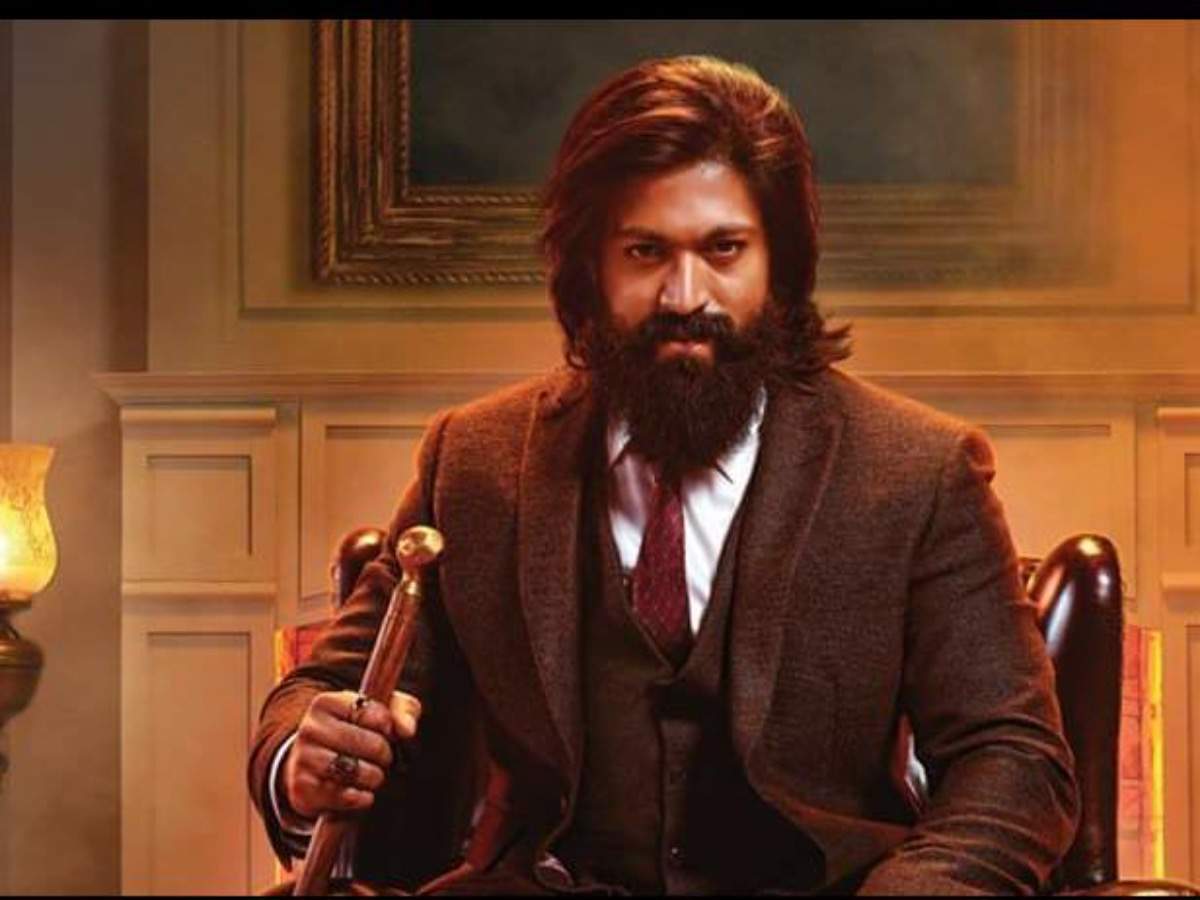 The makers of KGF chapter 2 revealed the date on Friday. It is most awaited film in the history of Indian films. The movie will be released in theatres on July 16 2021.
KGF 2 is second instalment of the 2-part series. It is the continuation of 2018 Kannada film KGF chapter. Initially the film was stated to release on 23rd October 2020 but got reschedule due to Covid 19 pandemic.
It is the most expensive film until now in Kannada film industry with the budget of Rs.100 Crore.
KGF The Blockbuster Movie of 2018
KGF chapter 1 and Chapter 2 leads Yash in the main role. The film shows the journey of India's most terrible criminal named as Rocky.
When Rocky loses his mother at a early stage to indigence and sickness, Rocky develops an ravenous urge for power to fulfil the promise of his mother. His greed for power leads him to the gold emperor of Kolar.
Its is basically set on the relationship with mother and son. KGF movie brings the elements that audience like to watch namely Mafia, Gangsters, Politics, Money and Power like other films which are Sarkar-Raj, Company, Rajneeti and the recent one Tandav.
The backdrop of KGF is the Kolar Gold Fields. The brutal land owner who first discovered the gold had a gold mine who hid it from government. It led to him become the absolute King of Kolar.
The Factual Inspiring Journey Of Yash in the Film Industry
The new face of Indian cinema Naveen Kumar Gowda popularly known as Yash is presently a sensation in the country.
His journey from a middle class to sandalwoods rocking star is ineffable and still a dream to many aspiring actors. His journey can be nevertheless compared to many superstars in Bollywood. Yash is only 33 years presently and has colossal career ahead in the film industry.
Yash hails from a small town in Hassan district of Karnataka. He was raised in middle class family but his thoughts were prodigious that led him to lead the industry today.
Yash completed his education in Mysuru, he moved to Bengaluru to join the famous Benaka Theatre Group to go after his acting career.
SS Rajamouli said in an event that he was amazed to know that Yash is a son of a KSRTC bus driver Mr. Arun Kumar. Yash's father played the major role in his real life. His first movie was debuted in 2007 film Jambada Hudugi.
Yash 2014 blockbuster movie Mr and Mrs. Ramachari featuring Radhika Pandit lead heroine of the movie is the real-life wife of Rocky bhai.
Yash once revealed his dark side struggling story that once he had no roles and no money, he even slept at Bengaluru bus stand and that night he pledges himself to make a big in the Kannada Film Industry.
Cast Of Upcoming KGF Movie
The film is produced by Vijay Kiragandur under the banner Homable Films and directed and written by Prashant Neel. The audience will also able to get glimpse of their favourite superstar Sanjay Dutt and Raveena Tandon.
Sources revealed Sanjay Dutt will be playing one of the major roles in the movie as antagonist Adheera and Raveena Tandon will play the role of Prime Minister Ramika Sen.
The mega hit has torn out several records at the Indian Box-Office by stamping over 150 crore the highest grossing movies in India in less than two weeks of theatrical run.
The film KGF Chapter 2 is stated to release on 16th July 2021.
Pic Credit: TimesOfIndia