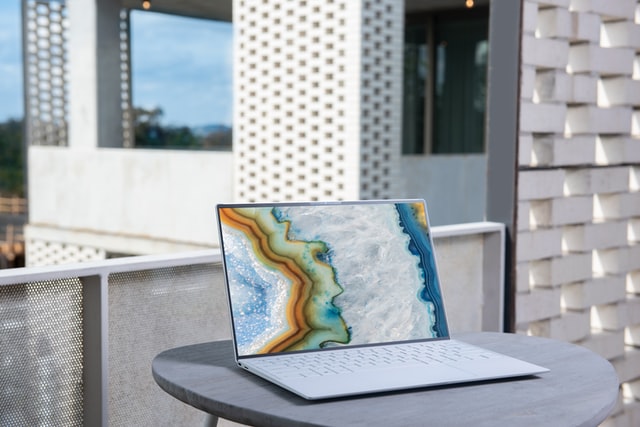 Jio Laptop soon to be launched in India.
Note: The featured image used is only for advertisement purpose. Do not consider it as actual image of Jio Laptop.
Jio's India partner China-based Blue bank Communication Technology will launch low-cost JioBook laptop in India.
According to the reports by XDA developers, JioBook, a 4G ready affordable laptop would be a new device in digital world of Indian technology market.
Blue Bank Communication Technology is an engineering firm that develops products like mobile devices and software for third-parties and further the report adds that Jio is partnering with the China based bank. XDA developers report is based on documents they have assess and included the images of the pretended laptop.
This new launch of product from Reliance comes after the huge success of Jio phone which made people enjoy the benefits of 4G features from 2G.
Launch of Jio laptop already was in talks back in 2018 when Miguel Nunes, senior director of Product Management at Qualcomm said that organisation was in talks with Reliance to launch laptops with cellular connectivity.
Also read, Kerala one of the best tourist places in India is offering free Internet for BPL families.
JioBook Laptop Specifications & Features
The new Jio reports to be launched Google's Android Operating System platform rather than launching on Windows 10.
According to the firmware reviewed by XDA JIO may dub its fork of Android as "JioOS". To slash down the price Jio's archetype laptop is currently using Qualcomm's Snapdragon 665, an 11nm chipset that was announced early in 2019.
The Laptop will feature 4G LTE support with Snapdragon X12 and 720 HD display. Blue bank earlier also worked on KaiOS which has used on JioPhone.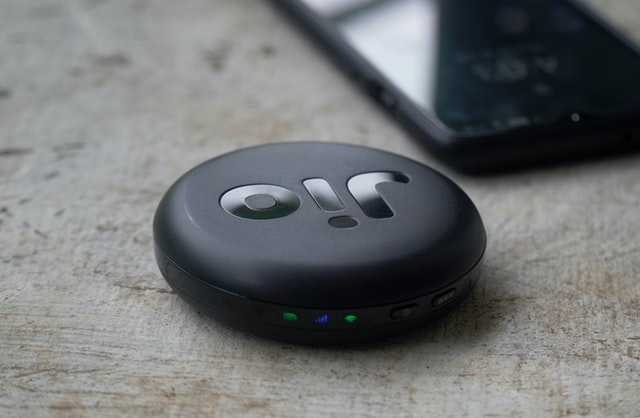 The Covid-19 pandemic has shown the significance of internet and a laptop to the people how it is needed and gaining a low-cost laptop like JioBook will be like hitting six on no ball. But all the news is on the air's we need to wait for the official confirmation from company.
JioBook is predicted to come with 2GB LPD DR4X RAM and 32GB eMMC storage and the secondary model comes with 4GB RAM and 64 GB eMMC 5.1 storage.
Furthermore the laptop will have a mini HDMI connector for video output, dual band WIFI, Bluetooth, a three axis accelerometer and a Qualcomm audio chip. Preinstalled Jio applications will can be found like JioMeet, JioPages, JioStore, JioCinema, JioSaavn.
It is not officially confirmed that laptop will be called as JioBook but JioBook branding was spotted through an analysis of PC's firmware as said by XDA developers.
JioBook Launch Date & Price in India
The JioBook laptop is under Engineering Validation Test where it is under the stage of product development cycle as stated by XDA developers. By mid-April the product is expected to enter the Product Validation Test stage of the product development cycle.
The XDA report states the laptop may launch in month of May in the Indian Technological market. The rumours are around that JioBook laptop will cost at lowest price Rs.9,999 compared to other laptops.
Consumers will be benefitted with larger screen device of laptop which will feature Jio to new heights in the Digital Indian Platform.
Stay tuned for more technology news on PuneJunkies.com.