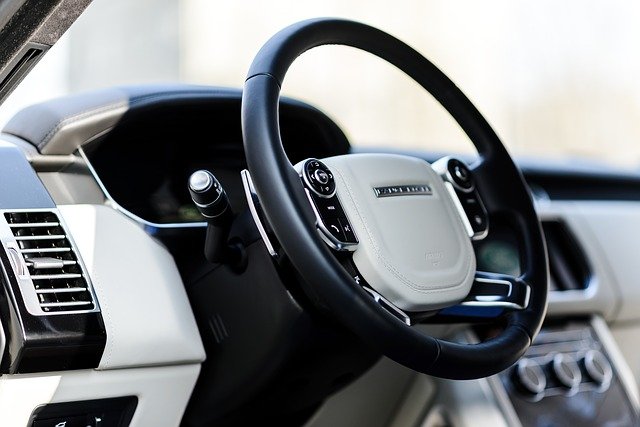 Jaguar Land Rover a British Multinational Automotive company and a subsidiary of Indian Automotive company Tata Motors Limited has overtaken Audi as the third-largest luxury car maker in the world.
According to the data Jaguar Land Rover left behind Audi and reached at the 3rd Spot. It sold 188 units as compared to 298 units in February 2020.
All other automobile competitors saw sales decline whereas Jaguar Land Rover is the only luxury car maker manufacturer to see a surge in revenue in 2019.
Jaguar Land Rover Lagged just 23 units behind Mercedes Benz.
Mercedes-Benz is leading charts in luxury car sales in February 2021. BMW, Jaguar Land Rover and Audi saw a crucial decrease of 27.4 percent. As looked closely Jaguar Land Rover brand was only 23 units behind Mercedes-Benz in overall domestic count.
Audi the stylish car maker managed to sell 187 units in February 2020 as opposed to 314 units which got declined of 40.4 percent.
Jaguar Land Rover is one of the most expensive car brands in India.
The sales declined due to economic slowdown due to health crisis of severe corona pandemic situation. The automobile industrialist is launching new car segments in the entry level luxury space to fall more footsteps of customers.
Jaguar Land Rover has divulged two new powerful engines in India for the famous off-roader. The SUV now comes with 6-cylinder turbocharged engine with 3.0 liter. The SUV is available in both Petrol & Diesel engine.
The rivalry Mercedes Benz will launch the new facelifted E-Class on March 16. Audi will introduce its new electrified e-Tron Sportback within coming three months which will be bought via CBU route.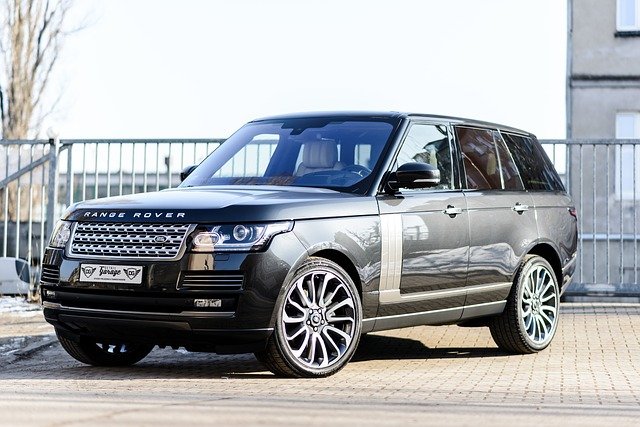 Audi e-Tron will compete Mercedes-Benz EQC and the upcoming Jaguar I-pace which will launched on March-23.
Jaguar Land Rover to Setup 22 Charging Infrastructure in India
Jaguar Land Rover India on Wednesday 3rd March announced to set up around 22 electric charging points in the country as the company is launching its electric SUV, Jaguar I-Pace.
The 22 retail outlets across 19 cities will have EV ready in terms of Infrastructure as well as sales and after sales support as stated by the company.
Jaguar Land Rover India President and Managing Director Rohit Suri said, "Electric Vehicles will not just be a new mobility solution but owning one will be also a new ownership experience".
He further said the brand has recognize this and have worked relentlessly with their retailers to ensure that owning an EV is true a hassle-free experience for their customers.
At current there are current 35 EV chargers have been setup at retailers point across the country and are on the way to come as said by the officials.
It added that, the new Jaguar I-Pace customers would be able to charge vehicles using Tata power's 200 plus charging stations across the country.
This charging spot area are situated at expedient locations like Malls, Restaurants, Offices, Residential complexes, and highways.
The automaker revealed, charging options are in addition to home charging solutions that will be KW provided as standard with the Jaguar I-Pace by way of domestic charging cable along with a 7.4 kW AC wall mounted charger.
The Jaguar I-Pace is fitted with a 90-kWh lithium-ion battery pack with WLTP cycle driving range of 480km on a single charge. All four wheels are powered by a twin motor system.
The new Jaguar I-Pace will be available in three segments S, SE, and HSE. It reportedly can achieve 0 to 100 kmph time within the span time of 4.8 seconds.
As a result of increase sales in China JLR's global sales have been improved.
The 3.0-liter turbocharged diesel unit will start from 94.36 lakhs onwards and can go up to 1.08 crore for the top-end model of X variant.