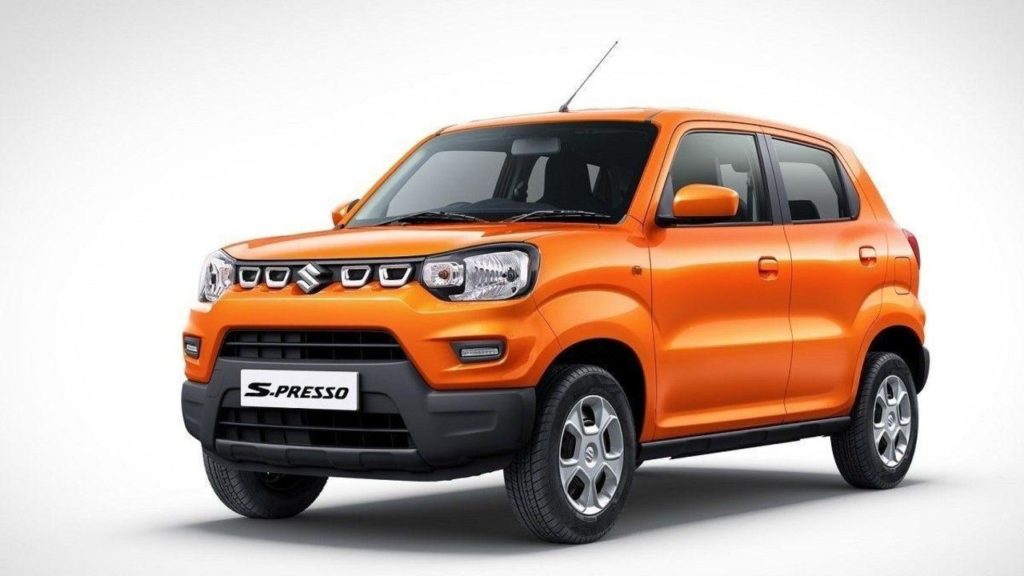 Alto K10 is discontinued in India. Maruti Suzuki has come up with its replacement.
Alto K10 History
Alto K10 was introduce in the Indian Automotive Industry in 2010 with a three-cylinder of 796cc gasoline engine with four valves. Alto K10 was the most selective for first time car buyers in India.
In 2014 the Alto K10 was equipped with major facelift technology. It used to have all the standard safety measures like EBD and ABS with driver and companion seat belt reminder along with speed observant system. It was the best car under 5lakhs to get such kind of provisions.
Alto K10 Specifications
Alto K10 was rigged with BS4 engine with 10.0L litre K10B engine. This engine develops 68PS at 6,000 rpm and 90NM at 3500 rpm. It had 5 speed manual transmission, and 5 speed auto gear shift AGS transmission. The K10 had front-end casted headlights.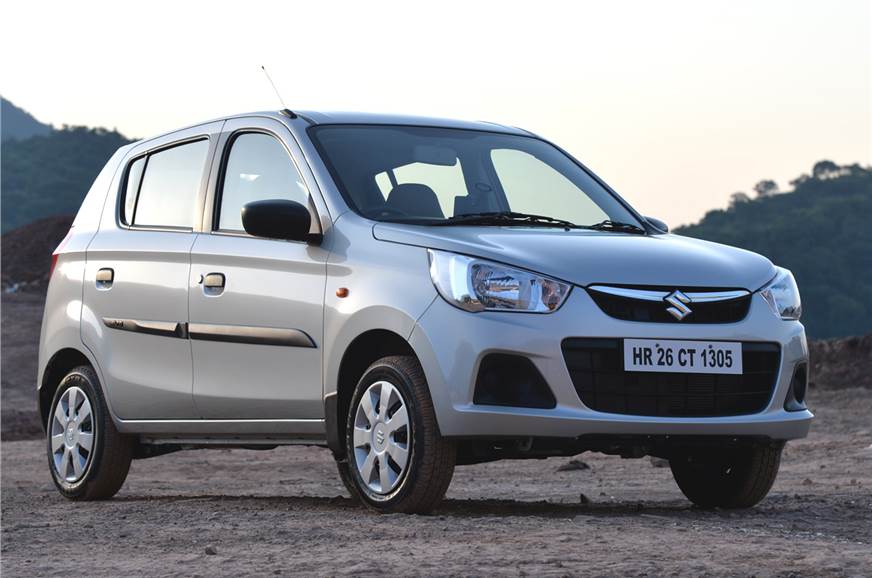 The starting price of the car is Rs.3.60 L and comes up with top model of 4.40 Lakhs with a mileage of 24 Kmpl. It was available in both petrol and CNG variants. Alto K10 was a more powerful genre of the company's entry level offering after Maruti 800.
What Led to Discontinuation of Maruti Alto K10 ?
Company hasn't solemn why it has discontinued the Maruti K10 model, but many automobile industry experts have speculated that Alto K10 could be grudging to invest in updating safety norms.
To replenish the Maruti Alto K10, the Indian Car Company Maruti Suzuki have come up with new car segment Maruti S-Presso on 30th September 2019. The Maruti S-Presso is also now available in CNG segment.
Maruti S-Presso comes in 10 Petrol variants.
Maruti S-Presso STD
Maruti S-Presso STD (O)
Maruti S-Presso LXI
Maruti S-Presso LXI (O)
Maruti S-Presso VXI
Maruti S-Presso VXI (O)
Maruti S-Presso VXI+
Maruti S-Presso VXI AGS
Maruti S-Presso VXI (O) AGS
Maruti S-Presso VXI+ AGS
Maruti S-Presso 4 CNG variant.
S-Presso LXI CNG
S-Presso LXI CNG (O)
S-Presso VXI CNG
S-Presso VXI CNG (O)
The petrol variant S-Presso will cost you between 3,70,500 to 4,99,000 ex-showroom price Delhi. The Petrol variant VXI, VXI+ and AGS earns the mileage of 21.7km/L whereas STD and LXI gives 21.4 km/L mileage.
CNG variant will cost you between 4,89,00 to 5,18,500 ex-showroom price Delhi. The CNG variant comes with the excellent average of 31.2 Km/Kg.
Maruti S-Presso comes with 6 colors namely Metallic Silky Silver, Sizzle Orange, Pearl Starry Blue, Metallic Granite Grey, Solid Fire Red, Solid Superior White.
S-Presso comes with 5 seat seating capacity turning radius of 4.5m, and a wheelbase of 2380mm
Why S-Presso got Deluge response in the Indian Automotive Market?
Maruti S-Presso is built on fifth generation HEARTECT platform and have used 40% higher tensile steel.
As said in the market Maruti Suzuki is a common man car. The Maruti brand is middle class people's choice due to its budget price and coarsy use. When Alto K10 was detained by the car maker, people were down-hearted and dejected.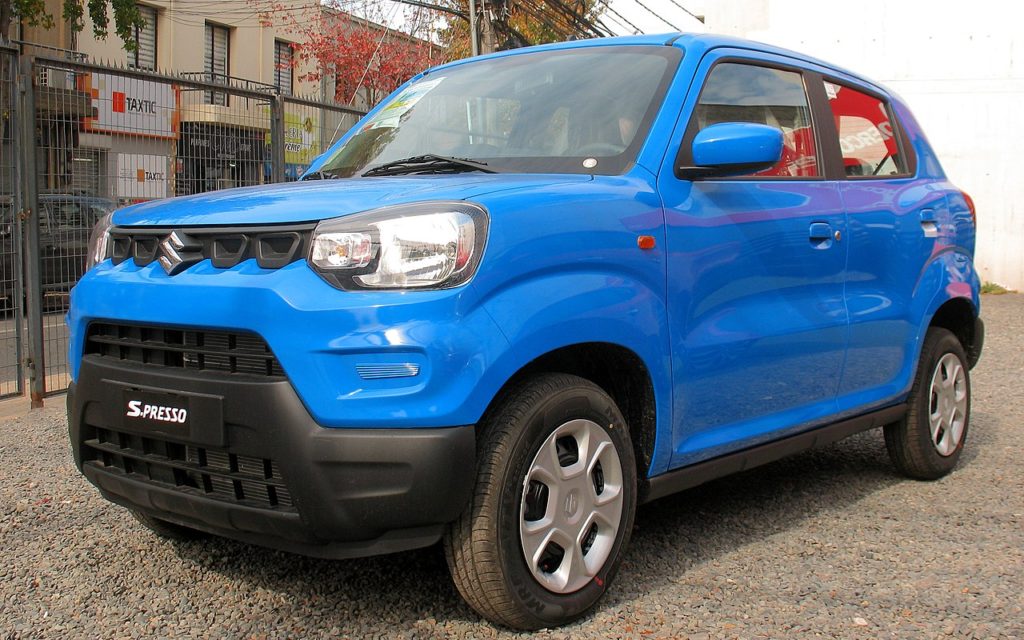 S-Presso came up with a superlative design and features which included Power steering, Power Windows, with BS6 emission for both petrol and CNG with 998 cc engine. Earlier Alto K10 used to have Bs4 norms.
The top end model also has Airbags for Driver and Passenger side. S-Presso even has a advance feature of Anti Braking System (ABS) in all its variant's both in petrol and CNG segment.
The car is design in such a way that it is very convenient for people to use in city traffic, requires less parking space and low-priced maintenance.
So, S-Presso car has bought once again gaiety and hanker in Indian automotive user to get such a foremost car priced same as Alto K10.
Maruti Suzuki is one of the vital car brands in India that never fails to maintain the triumph of its customers.
Pic Credit: autox.com