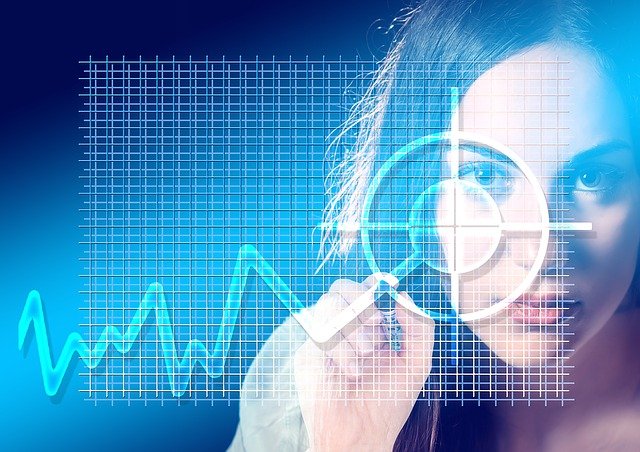 Initial Public Offerings.
Sensex India today hits 50,000 mark for the first time. The BSE stock market index rolled over 300 points to reach all time high 50,000 remark. Nifty was also seen with mark of 14,700 with 100 point upside movement.
Bajaj Auto, Reliance, Bajaj Finance HCL Tech, Bajaj Finserv, and Asian Paints were the top gainers in the market who have gained beyond 1.20% hike in the market and Nifty was seen on 1% rise.
Indian railway finance corporation are hitting high into the markets during financial pandemic situation in the market from last year 2020.
2 IPO  released in the Indian stock exchange market in the month of January. IRFC on 18th January and Indigo Paints on 20th January. Public rushed to their broking apps to apply the IPO.
Amongst broking firms Zerodha crashed its server on Wednesday during the trade market hours and once again Zerodha was in public eye for its outage.
Zerodha Outage: Exactly What Happened.
The investors were turn red when they were restricted while applying the IPO on Zerodha platform and enraged their anger on Twitter.
The CEO and founder of Zerodha broking firm Mr.Nithin Kamath came out with a statement that systems did not crash completely, as there was hefty users applying the IPO at the same time the system got slow and was also working. If investors would have tried numerous time it would been worked for them.
The broker app outage ended when the subscription for IPO timings were already closed around 5pm.
IRFC IPO details
IPO Date : January 18th, 2021 to January 20th, 2021.
IPO Price : 25rs to 26rs per equity share.
Market Lot: 575 Shares.
Listing : BSE & NSE.
Face Value : 10rs per equity share.
IRFC is a borrowing division of Indian Railways. IRFC perform the duties of leasing railway infrastructure forte and national projects of Government of India and offers finance to other institution under ministry of railways.
The allotment and listing date aren't yet declared.
INDIGO Paints IPO details
IPO Date : January 20th to January 22, 2021.
IPO Price : 1,480 to 1500 per equity share.
Market Lot: 10 Shares
Listing : BSE & NSE
Face Value : 10rs per equity share.
Indigo Paints is one of the top 5 five paint companies in India which is Pune based. It has three manufacturing units Rajasthan, Kerala and Tamil Nadu. Indigo Paints reported of 27.21 crore profit in September 2020.
Upcoming IPO's
Nazara Technologies Limited
Anupam Rasayan India Limited
Craftsman Automation Limited
ESAF Small Finance Bank Limited – Addendum to DRHP
Stove Kraft Ltd. – Addendum to DRHP
Nureca Limited
Mrs. Bectors Food Specialities Limited
RailTel Corporation of India Limited – Draft Red
Heranba Industries Limited
Equitas Small Finance Bank – Addendum to DRHP
Kalyan Jewellers India Limited
Happiest Minds Technologies Limited
Ksolves India Limited
Barbeque Nation Hospitality Limited
Stove Kraft Limited