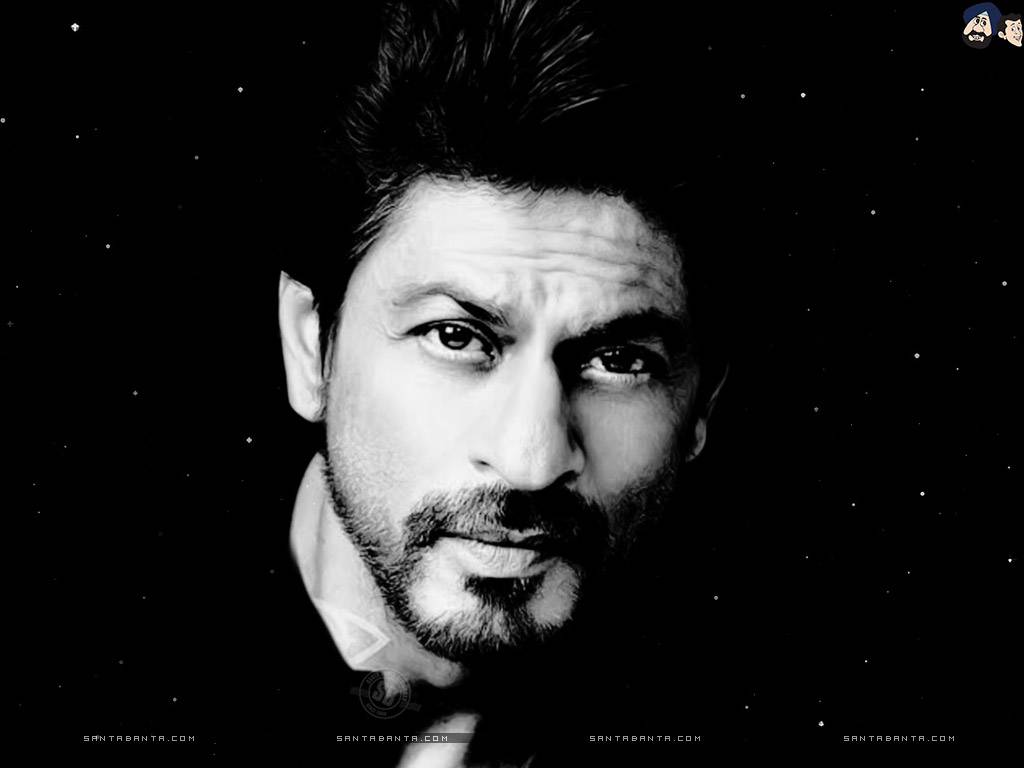 Shahrukh Khan and Gauri were giving true couple goals since they were married.
Shahrukh khan and Gauri khan have a very happening love story since they met each other. From having an affair to getting married. Delhi to Mumbai. Now they both are one of the most powerful and best couples in Bollywood industry and are influencing many others.
Shahrukh khan got married to this love of his life on 25th October 1991 and since then they are proving how love is beautiful and inspiring world with their couple goals.
Shahrukh Khan and Gauri spent First Wedding Night on Movie Set
Very few people know about this, that SRK and Gauri spent their first wedding night on the movie sets and reason behind this was the Dream Girl of Bollywood.
SRK collaborated with Hema Malini with a movie project called "Dil Aashna Hai" in the late 90's. According to the reports Hema Malini called up Shahrukh Khan on his wedding day to check if he is interested to shoot.
Shahrukh khan never said NO to work in his entire career and agreed to shoot after the wedding and even was excited to let Gauri meet the dream girl of Bollywood.
The newly married duo reached the film sets and entire film unit was present except Hema Malini. Assistant directors informed Shahrukh khan that senior actress will be arriving soon and shooting will begin.
Everyone on the sets waited for Hema but the actress didn't turn up. Shahrukh Khan asked Gauri to wait in the makeup room and went ahead for shooting at 11pm. The shooting lasted for 3 hours till 2oclock and still Hema Malini didn't reach the film set.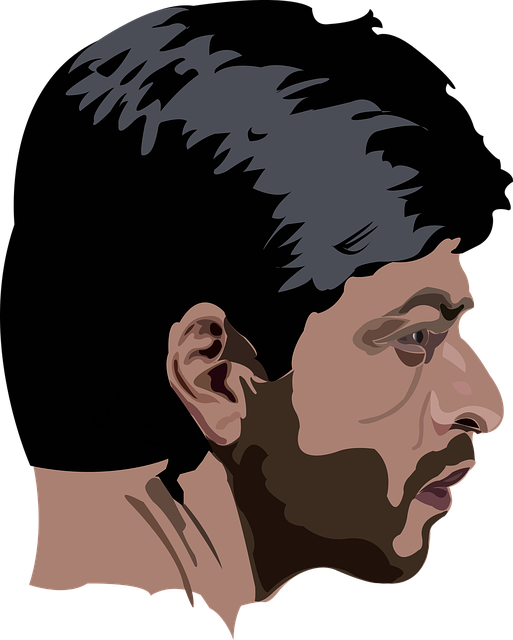 Shahrukh Khan completed his professional work front and returned to the make up room where his new wed bride was waiting for him. It made him emotional when he saw Gauri sleeping on a chair who was heavily dressed in sari and jewellery, were bitten by mosquitos and found in trouble.
Well, Shahrukh Khan is a true gentleman and also, he was in his struggling days, he never spoke about this incident to anyone. But this sacrifices whatever he made is proving him today at the number 1 position in Bollywood.
King of Million Hearts
Shahrukh Khan not only saw failure but was also was under the hood of poverty, he's parents also passed away early in his life and struggled a lot to support himself and his sister. The films which he accepted at early stage where mostly rejected by mega stars to avoid his unemployment. He strongly believes that failure is a part of your life journey.
Shahrukh Khan is popularly known as "Baadshah of Bollywood" and King Khan. He is well liked by the audience for his romantic roles in the films. Shahrukh Khan came to the fame in the Indian cinema from positive and negative role in movie Baazigar and DDLJ and rest is the history you know.
Shahrukh Khan along with acting profession in Hindi movies is also a businessman who own a cricket franchisee team Kolkata Knight Riders in IPL.
Shahrukh Khan proved himself and to the world that success doesn't come easily without failing and there is no shortcut to earn fame and money.
Shahrukh Khan's upcoming movie Pathan which was slated to release in 2021 has been now postponed and will be releasing in next year 2022.
Featured Image Credit: SantaBanta.com