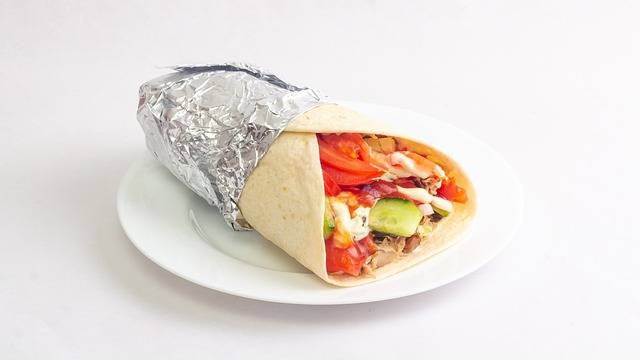 What is Shawarma?
Shawarma is a platter in Middle Eastern cuisine comprising of meat cut into the thin slices, mound in a cone like shape. It is roasted on a slowly turning vertical skewer.
The shawarma is indigenously made of lamb or mutton. Now it is also available in chicken, turkey etc.
The word Shawarma is derived from Turkish word meaning "Turning". Shawarma is one of the world's most well-liked street foods. Especially in Egypt.
Shawarma The New Platter For Indian Foodies.
The conventional food of India has been widely admired for its astounding use of herbs and spices. As you know the Indian Cuisines are on the finest cuisines in the world. The cooking methodology varies from region to region and is largely diverge into North Indian & South Indian cuisine.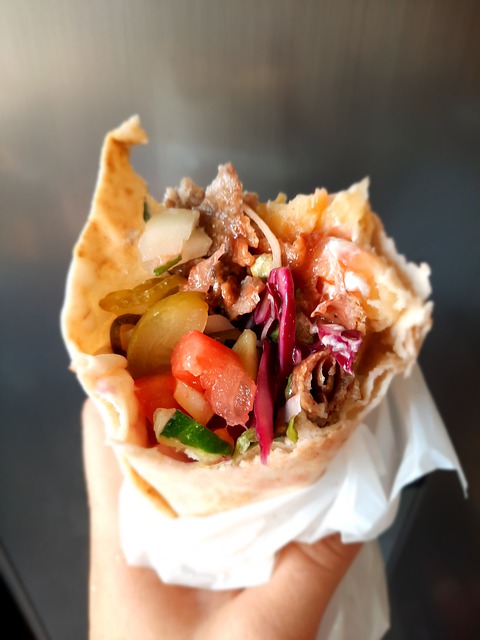 In present-time Indian pallet has welcome lot of new cuisines. A lot of Indians travel to the greatest extent around the world and even other countries individuals are visiting India in a lump, so knowing each other food speciality has led to various types of cuisines.
Shawarma is one of those cuisines that emerged and soon became very popular among Indian varied foods. If you a non-veg lover then chicken shawarma is a perfect blend for you.
It is wrapped with pita bread, or rumali roti with tahini, hummus, and pickled turnips depend upon the eaters choice.
Shawarma is made using simple innards like Boneless Chicken, Vinegar, Parsley, Lemon Juice, Tahini, Garlic, Black Pepper, and Lettuce Leaf. It is one of the easiest dishes to cook at home. This scrumptious dish has already won the heart of Indians with its luscious taste.
Making Of Chicken Shawarma
Check the Elements:
200 gm chicken boneless
2 tablespoon vegetable oil
1 teaspoon spice cardamom
1/2 cup tahini
2 tablespoon lemon juice
1 handful chopped parsley
2 sliced tomato
2 cup shredded lettuce leaf
2 tablespoon allspice
1 tablespoon vinegar
salt as per your taste
1 teaspoon black pepper
2 tablespoon minced garlic
2 tablespoon virgin olive oil
1 cup plain greek yogurt
2 medium sliced onion
9 pita bread
Process:
Be it chicken shawarma or chicken biryani always souse the chicken overnight, as because the spices get stick to the chicken properly and gives you the savour.
Wash the boneless chicken pieces and immerse the chicken a day before at night with a mixture of Yoghurt, Mixed Spices, Cardamom, Vegetable Oil, Salt, Black pepper, and Vinegar.
Add yoghurt, lemon juice, olive oil, parsley, salt and black pepper, to make shawarma sauce. Meld them well and store it in refrigerator.
Start the oven and let it heat sometime. Now get the earlier mixture and chicken mixed together and bake it in oven over a time period of 40 to 50 minutes. After this exhibit the chicken and get it grilled until the chicken becomes slight red brown.
Once the batter is roasted cut it into mound like shape in slices. Now, either the pita bread, rumali roti, or brota mix all the roasted prepared shawarma and roll it up. Decorate it with toppings of lettuce leaves and onion rings.
Do not forget to fill mayonises sauce in the pita bread before and after mixing the mixture.
Is Milk can also be added in Chicken Shawarma?
A lot of people have doubts whether milk is added in Chicken Shawarma? So, I want to answer them that no milk usage is needed in this Shawarma recipe. It can blemish the Shawarma.
Well about the national food of India Khichadi is opt by majority of Indians.