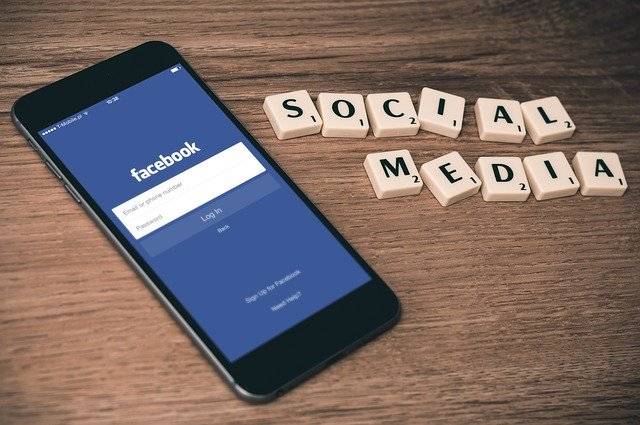 One of the biggest social media giants Facebook has come up with a new initiative to support small businesses, start-ups, and SMEs by offering loans to grow their business.
As per Facebook's business model, it allows people to connect their crony at no cost and in turn show them advertisements.
At the current time, the working business model has changed from manual to online. The whole world is relying on their business on online platforms. It includes paid advertisements, branding, etc.
Facebook is one of the most paired platforms today for small and medium online business to meet their goals, as it has customized data to reach niche targets like Age Group, Location, Demographics, etc.
But suddenly pandemic hit the world, and this small and medium business cannot afford to advertise their business on Facebook and this has severely banged Facebook's revenue.
To restart the whole system that has crashed financially, Facebook has come up with a plan to revive which will benefit both of them.
Facebook Business Loan Scheme
Last week on August 20 Facebook India launched the "Small Business Loans Initiative" to help small and medium businesses. These SMBs can get credit through lending partners and run advertisements on Facebook.
This new initiative by Facebook is applicable to businesses registered across 200 cities and towns of India.
India is the first country where Facebook has announced such kind of program.
Facebook India Vice-President and MD Ajith Mohan said the goal of the inventiveness is to make business loans more accessible to small businesses and reduce the credit gap within India's MSME sector.
He signified that there is no revenue share for Facebook in this scheme.
Scheme Details
Facebook has incorporated with Indifi, the first lending partner who will disburse the loans and recovery.
Ajith Mohan said there is no collateral required for the loan and the scheme comes with a pre-defined interest rate between 17-20 percent. The loan amount can be availed up to 5-50 lakhs.
There is a special 0.2 percent reduction interest rate for women who are operating businesses.
There will be no processing fee charged for small businesses by Indifi and the loan amount will be disbursed within five working days with complete documents.
Ajith asserted that Facebook's self-interest is for the small and medium business ecosystem to grow colossally, which we reversely benefit the company also.
Independent analysis shows that Indian MSMEs face massive challenges to collate the finance and get stabbed for growth opportunities. So, this kind of initiative by lending credit drives MSMEs to become a success and it's good for us and the economy as well he said.
Launch of the Scheme
This scheme was announced at a virtual event "Enabling MSME Growth through Financial Inclusion" hosted by Facebook in partnership with the Federation of Indian Chambers of Commerce & Industry (FICCI)
FICCI President Uday Shankar extolled the Facebook start-up scheme is empowering the MSME sector. "FICCI has always advocated for stronger private sector participation for the growth of India's MSMEs and welcomes the launch of Facebook's Small Business Loans Initiative to make access to credit more easily available to the industry," he said.
200 Million Businesses globally use Facebook products such as Instagram and WhatsApp by reaching out to customers.