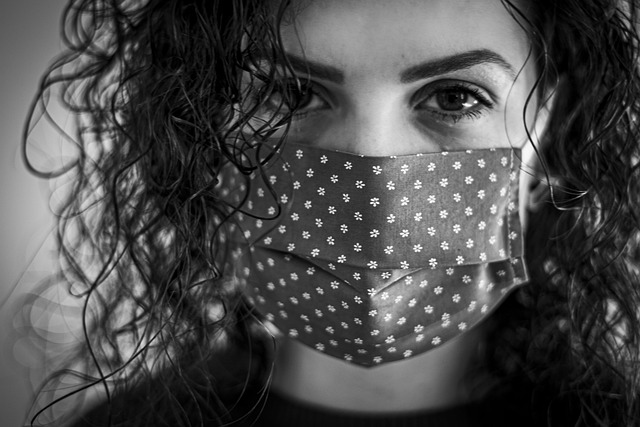 As a sudden surge in Covid-19 cases and Maharashtra being the top state to record highest number of cases, Municipal corporation of greater Mumbai released an order on March 20 to conduct Rapid Antigen Test.
Mumbaikars Random Test without Consent.
Municipal Corporation of Greater Mumbai has passed a very contentious order that they will start testing people in market or crowded places for Covid. This decision of Municipal corporation has upset lot of people as the test will be carried without their consent.
The Rapid Anitgen Testing would be conducted at Malls, Railway stations, Bus stand, Tourist places, Market area and Government offices.
The Greater Municipal Corporation order has said further that, if people refuse to test, they will be penalized under Epidemic Act 1897.
Rapid Anitgen Test is less definitive, but is quicker than RT-PCR test for Coronavirus. The antigen test recognizes the presence of viral proteins – antigens, the attributes of the virus in a sample from the respiratory tract of a person. It is said that it is capable of giving more false negatives.
Train Stations where Mandatory Antigen Test will be Performed.
There is certain train station specified by Greater Mumbai Municipal corporation where the antigen test will be carried mandatorily.
Chhatrapati Shivaji Terminus.
Mumbai Central
Dadar Western and Central
Bandra Terminal
Andheri
Borivali
Lokmanya Tilak Terminus, Kurla.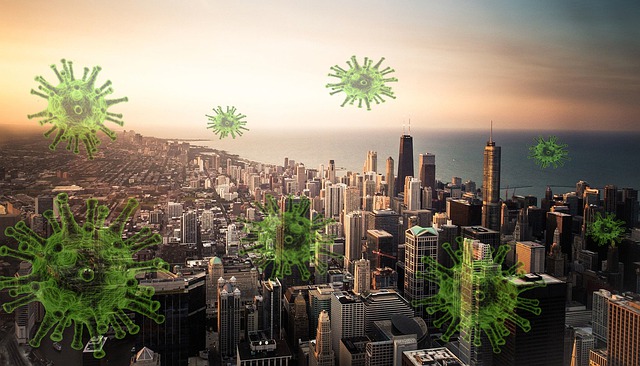 Bus Stands where Antigen Test will be Performed.
Also, municipal corporation has defined certain Bus stands for Antigen test.
Mumbai Central.
Parel
Borivali
Kurla.
The order of greater municipal corporation states that the cost of Antigen test will be paid by the civic body MCGM wherever the tests will be conducted except shopping malls.
The charges for testing at malls will be paid by the people themselves those who are getting tested.
A target of 1000 rapid antigen tests have been set at railway stations whereas target of 400 would be carried out in shopping malls.
Along with antigen test Maharashtra government has also reduced people gathering capacity. Theatres, Auditoriums and Offices will have only 50 percent of capacity fulfilled until March 31st. The Uddhav Thackeray government stated on March 19th.
Chief Minister of Maharashtra Mr. Uddhav Thackeray have warned people for another strict lockdown if they tend to take covid norms casually like not wearing masks, getting out of home unnecessarily etc.
BMC has set the target of 47,000 random Covid-19 tests in crowded places in Mumbai every day.
India's financial capital Mumbai recorded the highest spike of 3,062 new Covid-19 cases to 3,55,897. Ten deaths were reported on Thursday which rise to the toll of 11,565
On Friday new cases were recorded and crossed the 3,000 mark.