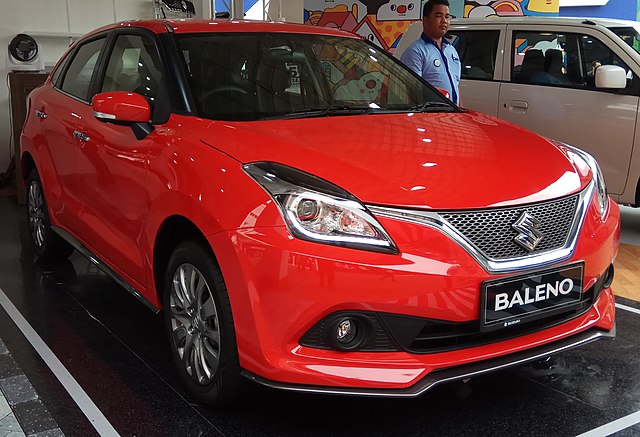 One of the famous car brands in India Maruti Suzuki have decided to compact SUV in Baleno style which is galvanized by its hatchback segment car Baleno. The car is also known by YTB code and is likely to be designed as coupe or a mini crossover.
There would be cost cutting to the current architecture and Development time would be reduced as possessed by car maker Maruti Suzuki India Limited.
What's the Reason Behind Launching Compact SUV Baleno Style?
Automobile Industry in India has lot of competition in the market. Hyundai Motors India, and South Korean car maker Kia Motors are the current fastest growing SUV market in India.
The new SUV planned by Maruti Suzuki in Baleno style is to fortify efforts to regain market shares lost to new car competitors. On existing Baleno platform, Maruti would be able to save on financially and time reduction on building a vehicle from scratch.
Maruti Suzuki has gained success in this strategy with its previous model XL6 and Ertiga. The new compact SUV planned by Maruti is internally referred as sister car of Baleno. Companies dive in this kind of strategies to expand their product portfolio quickly in the market.
The new compact car would be second SUV by Maruti as the first car is Vitara Brezza launched in 2016 by Maruti Suzuki which was a huge success in Indian Automobile Industry. Infact the car is still one of the most preferred SUV mileage wise.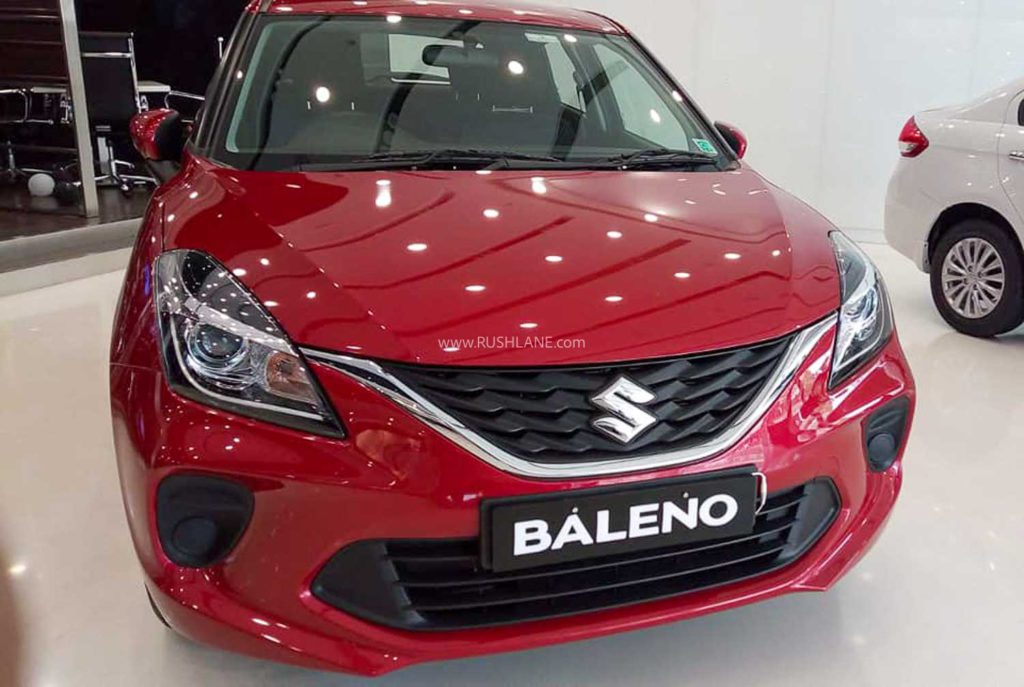 Now-a-days there has been a steady demand of SUV by the customer. Although, Maruti Suzuki has its well-established car in sedan and hatchback segment but have only few in SUV segment, whereas Hyundai and Kia Motors have multiple options in its SUV segments.
Maruti has also modified the design of some of its hatchback segment such as Ignis and S-Presso to attract customer after a demand in SUV like design.
According to Livemint, in-spite making such changes in its car segments companies UV market share has been reduced 2 percent lower. It was 24.9 percent reported as of FY20 and it came down to 22.9 percent as of H1FY21.
Vitara Brezza, Ertiga and XL6 have huge competition with Venue, Nexon, Seltos, Creta and MG Hector.
The only way to beat the competition and rise the market share is to launch new products and most of the rivalries have been benefited from this strategy, said the second person cited above.
Baleno-Style Compact SUV Specifications
The YTB platform based new SUV is said to contain 1.2 litre naturally aspirated petrol engine. The YTB engine will likely to generate power of 88 PS and peak torque of 113 NM.
The car comes with 5 speed manual transmission and is expected to launched by next year 2022. The new SUV will also consist with CVT automatic gear box which borrows from the diesel engine variant of the Brezza.
The new Compact SUV is expected to cost less than Brezza car and will be available in Maruti Suzuki Arena Dealership across the country.
Featured Image Credit: Wikipedia