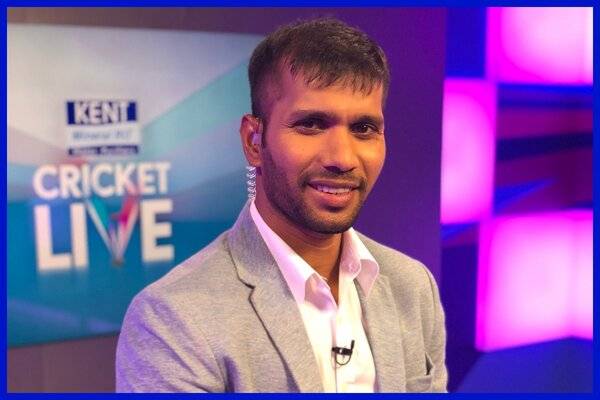 One of the Indian legendary bowler Ashok Dinda announced his retirement on Tuesday 2nd February 2021 from all the formats of the game. He made the announcement of retirement from Indian cricket team while addressing the media in Kolkata. Ashok Bhimchandra Dinda the 36-year-old fast bowler was on born 25th March 1984.
Ashok Dinda Domestic Career
Ashok Dinda was leading wicket taker for Bengal in the 2017-18 Ranji Trophy. He played total eight matches with virtuoso of 35 wickets. In 2018-19 Ranji Trophy in Bengal he was again foremost wicket taker with 28 dismissals out of 8 matches. He was truly talented pace bowler.
Dinda was also a part of IPL game under Pune Warriors India franchise in 2012.
Ashok Dinda International Debut
Dinda made his debut in 2009 under MS Dhoni's captaincy against Sri-Lanka in Nagpur under T-20 International game format in Indian cricket team. Dinda gave overall 34 runs with 1 wicket of Sanath Jayasuriya in 3 overs. Also in the batting place he scored 19 runs off 20 deliveries.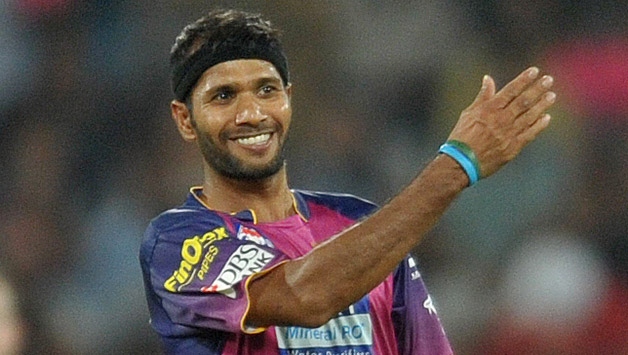 Dinda's 1st match of One Day International was against Zimbabwe in 2010. In 7.2 overs he gave 49 runs with 0 wickets in hand. Dinda also played 2010 Asia cup against Sri-Lanka which also ended up not well, taking 0 wickets in 5 overs. Dinda played olnly 1 match in Asia cup.
Dinda played total 13 ODIs and nine T20I matches for India between 2010-2013. He have picked over 400 wickets which marks him as one of the biggest Indian veteran domestic fast bowlers.
Thankful to BCCI and CAB – Ashok Dinda
The Bengal doyen has expressed his gratitude towards BCCI and CAB and thanked them for believing in him.
He said "Playing for India is everybody's aim, I played for Bengal that's why I got the chance to represent India. Further he thanked BCCI for giving him opportunity to play for India. He also thanked his senior players Deep Das Gupta and Rohan Gavaskar for guiding him when he was playing for Bengal.
Dinda upsurged in cricket and made his name under Bengal banner for 10 years. There were some differences between his coach Ranadeb Bose that split his relation with him.
Indian Premier League (IPL) is the most adored game in India. Dinda represented Kolkata Night Riders, Delhi Capitals, Royal Challengers Bangalore and Rising Pune Super Giant. All of total he played 78 IPL matches across 10 versions and hoisted 68 wickets. One of his best superlative performance was against five time champion Mumbai Indians where he ended with 18 runs and 4 wickets.
Ashok Dinda in his latest press conference profoundly appreciated BCCI president Sourav Ganguly . He said "In 2005-06 Ganguly selected me in the 16 member team, and I played for Maharashtra. He is forever in the debt to Dada, Dada always lended me support.
Ashok Dinda started cricket career at the age of 21. Ashok said Cricket Association of Bengal has given me the freedom to express myself and thank CAB for supporting me.
BCCI wished him luck for future endeavors.
Pic credit: Thestatesman.com