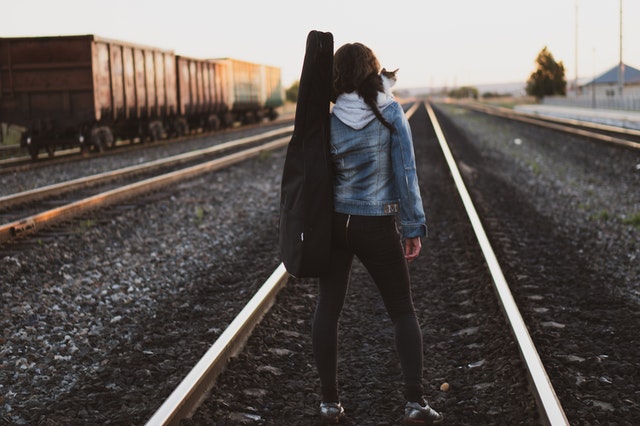 The Railway Board Directorate is considering having to privatize 90 railway stations in India and plan to have it Airport like infrastructure and facility.
Indian Railways is a fourth largest network in the world. The board planned to let private companies run and operate particular stations in public-private partnership, (PPP) model. The move, manoeuvre by the Indian Railway Stations Development Corporation is expected to help to revise the old structure of stations in India.
New Latter-Day of Indian Railway Stations by Government.
In a letter of Railway Board reviewed by HT states that the board has seek the point of view from all the principal chief security commissioners of Railway Protection Force and all zonal railways on planning of infrastructure of 90 railway stations.
In the Railway Board letter, it noted that it would replicate the Airport model, where a government paramilitary unit "Central Industrial Security Force" is contracted by the operator, which pays their salaries.
The working system of Airport is they provide and maintain the security infrastructure and equipment and also pay salaries and wages of CISF personnel deployed over there. All the cost start to end is bear by Airport operators.
The security Infrastructure and Equipment has to take a view from Security Directorate and will be provided and maintained at a station under SFM.
A panel inspecting these details had suggested that security and access control services, would be kept out of the agreement with the private companies according to the letter. Station Facility Management that will come up following the agreement.
The letter cites two more options that may be embody by the Security Directorate.
The Station Facility Management bears the responsibility of provision and maintenance of security infrastructure and equipment along with the cost of manpower including RPF 50% government railway police.
Coming to the second option it noted that this responsibility may be endured by the Railway Board.
By March 15 Railway Board Has Attempt to Seek a Report
The government of India has decided to set up a team back in 2019 to draft a blueprint for transferring the operations of 150 trains and 50 railway stations to private sector. Amitabh Kant, Niti Ayog CEO stated in a letter to VK Yadav, railway board chairman that an authorize group should be formed to drive the process in scheduled manner.
It is always been a debatable issue for provision of security services in infrastructure.
The Ministry of Railway opened the process of bidding for eight railway stations under Request for Qualification. The cities included are…
Nellore
Nagpur
Gwalior
Amritsar
Puducherry
Tirupati
Dehradun
Sabarmati
The Ministry at that time stated RQF application for all 8 stations have been received.
Indian Railways also decided to surge in train fares across its redeveloped stations. The fee is quite similar to Airport charges.
Irctc Ticket Booking link: IRCTC