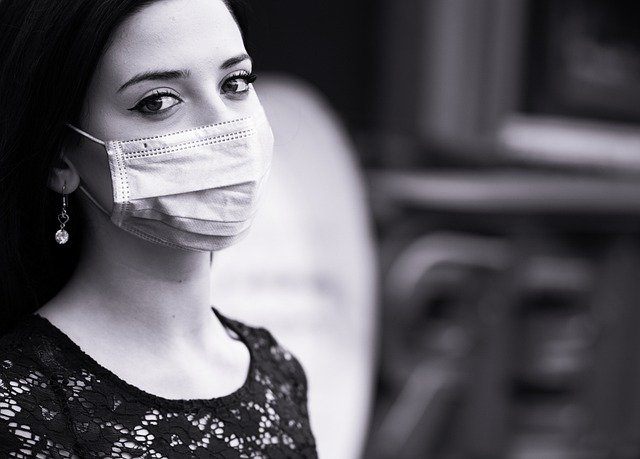 Maharashtra; City under lockdown.
Nagpur, the city of oranges will go under complete lockdown for 7 days from 15th March to 21st March.
Essential services like vegetable, fruit shop, milk supply will continue to be available during the lockdown. As the Covid cases surged in last few days, government has taken this step to stop the spread of coronavirus.
Nagpur reported over 1800 cases in last 24 hours.
Reports of Rise in Corona Cases Daily in Maharashtra
Chief Minister of Maharashtra Uddhav Thackeray admitted as coronavirus cases has been seen a surge in Maharashtra for nearly a month.
Some parts of the Maharashtra may go under strict lockdown to stop the spread of virus everywhere. The Shiv Sena government is going to conduct a special meeting with officials before implementing of lockdown measures.
Areas covered under Nagpur Police Commissionerate have been imposed a complete lockdown.
Until now Maharashtra is the worst affected state of covid cases with a record of 13,659 cases on Wednesday. The total cases have come up to the figure of 22,52,057 in Maharashtra.
Total recoveries in Maharashtra as of on Wednesday has been seen of 20,99,207 with 9,913 patients discharged from hospitals according to health bulletin released by authorities.
Nagpur city division has reported 2,43,726 infections and 4,877 fatalities, while in Pune 5,46,396 cases were found and the death toll rose to 11,813.
The Thackery government added that there is no need to have fear or anxiety about the vaccines. He further appealed to citizens that whoever is eligible for vaccine should take the shot.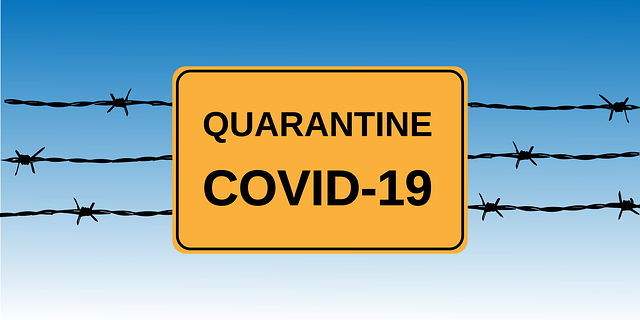 The lockdown move comes two days after a "Janata Curfew" was imposed for three days in Jalgaon district part of Maharashtra.
Maharashtra Government Initiative to Control Rise in Corona Cases
Maharashtra state has almost 60 percent of daily new cases in the country. It continues to have the highest number of corona cases in India.
Night Curfews and Partial lockdowns decision can be made by local administrative panel as said by Thackeray government.
The state health department came up with seven-point action plan on Wednesday. It includes; Testing of close contacts, Fast contact-tracing, Mass testing in hot-spots and audit of death. All district administration were asked to execute upon the plan.
Other than Maharashtra state, Punjab, Kerala, Karnataka, Gujarat and Tamil Nadu have also seen a fresh new corona cases. The Union Health ministry on Thursday stated that total 85.91 percent new cases of corona virus are reported in span of 24 hours. On 11th March 2020 last year World Health Organisation declared the Covid-19 crisis as a pandemic.