Travel
January 25
5 Fascinating Beach at Mangalore. Check out the List with Budget Hotels at Beach.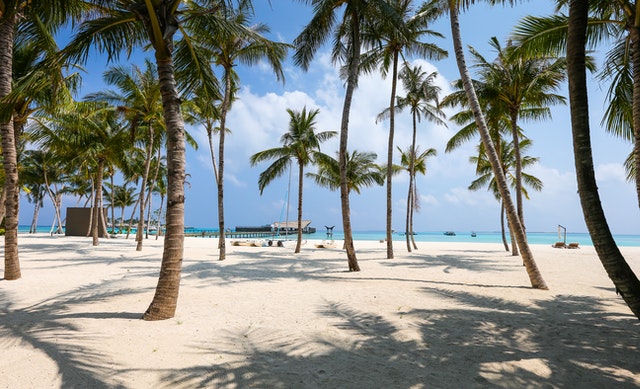 Mangalore officially known as Mangaluru, is one of the beautiful cities of Indian state of Karnataka. It come-across the Arbain sea and Western ghats mountain range in the west of the Bangalore.
Mangalore has all modes of transport communication Railways, Sea, Roadways, and Airways, so tourist is quite comfortable visiting this place. Mangaluru international airport is is the second largest and second busiest airport in Karnataka.
Mangalore port is prominent for handling 75% of India's Cashew nut exports and ranks at 7th position in the world for massive container port.
Beach at Mangalore, Karnataka are the most immaculate beaches on the earth you will find here. Let's dive in the details.
Mangaluru's Fascinating Beaches. Budget Hotel, Distance, Activities.
1.Panambur Beach:
This beach is considered to be 2nd cleanest beach after Suratkhal Beach in Mangaluru. Panambur beach is one of the most well liked beaches among the tourist here. The Beach is approximately 10kms away form Mangalore Bustand. Nearest Landmark is New Mangalore Port Trust.

Activities:
Every year in the month of January International Kites Festival is organized. This year in 2021 it was held on 17th Jan. Kites with bright colors, ingenious designs and shapes, cherished the skies which makes the crowd to present in the large number.
In this year 2021, IN Kite festival professional kite player participated across the world. Out of 21 flyers, 12 were the international participants. It's a three day festival celebrated.
The Panambur Beach authority president Yatish Baikampadi stated, the International Kite festival is a platform of unity where different nationalist were found under a dome.
Other than this you can enjoy Water sports, Boat rides, Parasailing, Horse riding and Camel ride. Food joints near the beach sell both Vegetarian and Sea food.
Budget Hotel near Panambur Beach:
Blubay Beach Cabanas are accessible on Panambur beach. It offers 20 eco-friendly cottages. Its is one of the best cottage to lay down and have nice sleep listening to the waves of the ocean.
It will cost you around between Rs.4,00-5,000 per night, 2 adults + 2 kids, 1800rs extra per adult with extra taxes. The tariff is bit extensive, but you will find worth staying here.
Other cheaper hotels which are bit far in the range like 4 to 5kms are OYO hotels. OYO 47933 Hotel Pravasi will charge you 1,281/- per night, Rockwood Homestay will cost you around 2800/- per night.
2. Someshwara Beach:
Someshwara beach is located in Ullal and this beach is quite in demand for Sunset point. The name Someshwara is acquired due to Lord Somanatha temple at the sea shore. Someshwara is well known for its massive rocks called as Rudra Shile.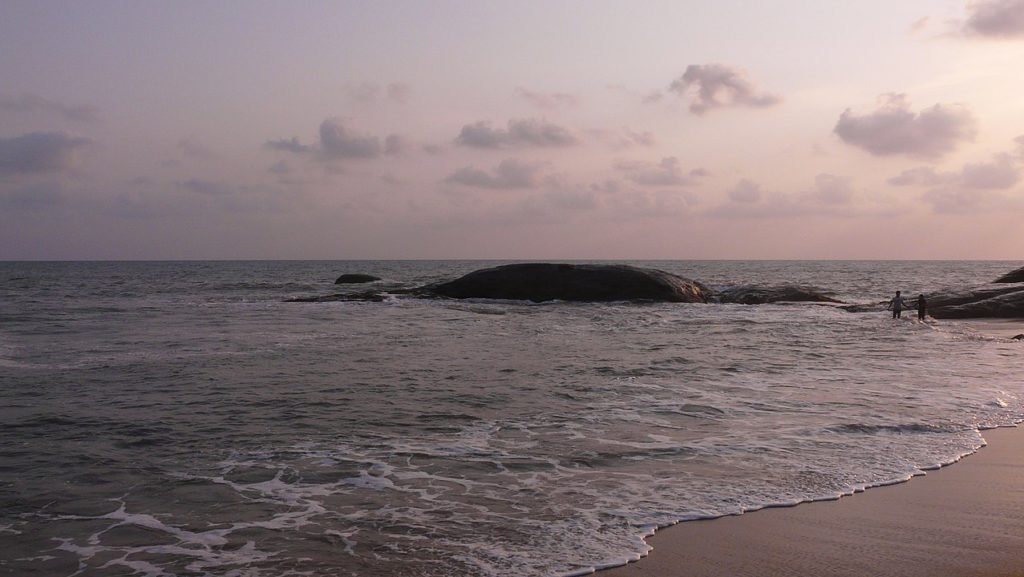 Activities:
On the tip of convergence of the Arabian Sea and Netravati river, this beach gives the panoramic view due to its sparkling sands and coconut palms around the border of the beach. As like other beaches you cannot perform water-based sports or water diving activity due to uneven rocks.
The deaths are quite often on this beach due to its current waves dragged by the ocean.
Budget Hotel near Someshwara Beach:
Hotels are quite cheaper near Someshwara beach as compared to hotels near Panambur beach.
The Granny's Beach house will cost you Rs. 2,853/ night excluding taxes. There is shared Hostel called Scenic View with two single beds will cost you around 2500/- night including taxes which is a very good deal.
If you want to try differently like Beach Cottages, you should give a try at Camp 21. It will cost you around 7,500/- night and the experience you will surely love.
Visit this link: Beach Cottages @ Camp 21
3. Tannirbhavi Beach Mangalore:
Away from the hurly-burly of urban life Tannirbhavi beach is know for serene and peaceful beach in Mangalore. It is bit located far away from the city it doesn't have public transportation you need to carry your own vehicles.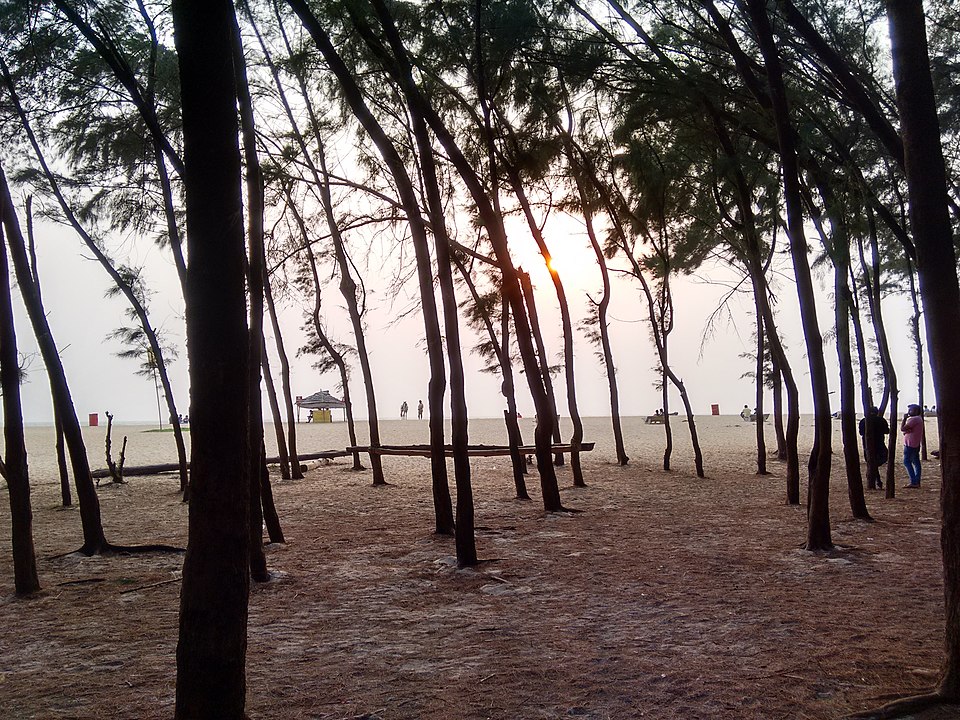 Tannirbhavi beach has a nearby Tree Park built in an area of 15 hectares by Karnataka Forest Department. The massive Tree species and plants are herbal and have medical significance. Tannirbhavi beach located at Malabar coast facing towards Arabian Sea is known for its glossy golden sands, blue waters, marvellous shoreline and flounce of trees.
Activities:
Tannirbhavi beach is safe place for water activities. Family visit including kids is a quite safe place . Life saviours are available to protect you from any emergencies.
The beach have gained popularity due to proper maintenance by government like washrooms, parking spaces.
Budget Hotel near Tannirbhavi Beach:
You be stunned by knowing this . A hotel name River view Guest House – Kavitha Residency 1,875/- night exclusive of taxes. The other hotel River View Farm offers you a room at 1,132/- night inclusive of taxes.
The River Farm is located beside the Nandini river and offers riverside panoramic view. All this hotel are listed on AirBnb website.
The above hotels with a minimum 4star rating.
4.Surathkal Beach:
Surathkal beach Is one of the finest beach in Dakshina Kannada district in state of Karnataka, Mangalore. It is near about 17kms far from main city of Mangalore. It is located between Gurupura and Pavanje rivers.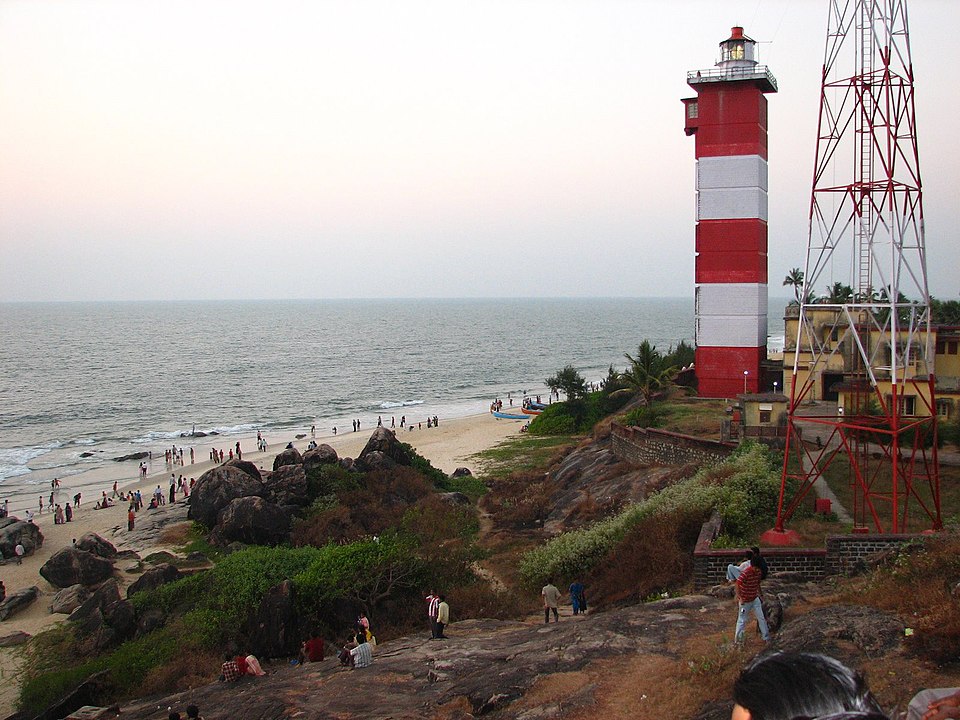 Surathkal has one of the best technical institute in India for Engineering college name – The National Institute of Technology Karnataka. It was founded with efforts of U. Srinivas Mallya and V.S Kudva.The Karnataka Regional Engineering college also runs a English medium school.
The Crucial attraction on the beach is the lighthouse that rest assert on rocky hillock. It is visible only from 4:30 pm to 6pm in the evening.
Activities:
Along with beach you can visit nearest places like Sadashiva Temple, Astha Matha, Sacred Heart Church, and Sasihitulu village.
Budget Hotel near Surathkal Beach:
Here tourist have got big deals in hotel.
Raj seafront resort offers a room at 3,000/- night exclusive of taxes with a direct beach view from your room. It has a 4.6 star rating at Airbnb.
"Kuteera" A Tiled Mangalorean Home. If you want to experience a traditional manglorian home than do visit Kuteera. If you are lucky you can even spot a peacock over this property.
It offers you room at 3,153/- night inclusive of taxes.It has a 4.9 star rating at AirBnb property.
5. Sasihithlu Beach:
Sasihitlu beach the beauty of Dakshin Kannada of Mangalore city is adjoint by the backwaters of Pavanje and Shambhavi rivers. The beach is over crowded with the tourist all the time due to its attaractive white sands and its pleasing beauty.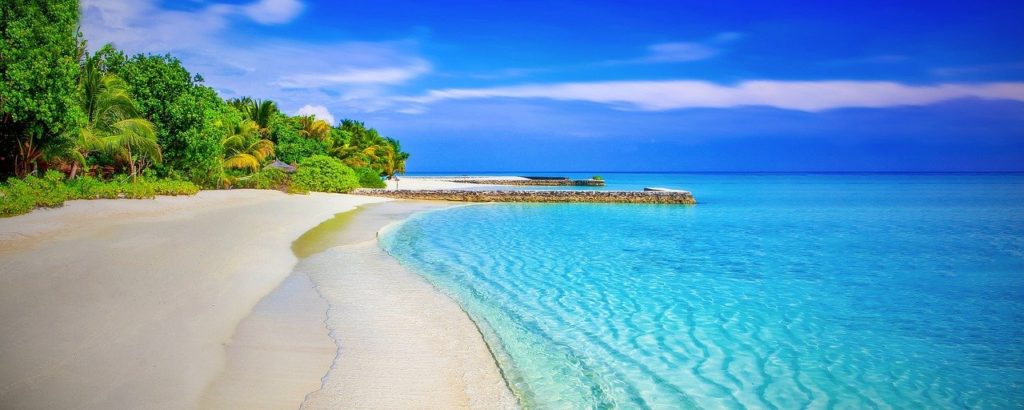 Its located 15kms away from Mangal6re city. Public transport is a easy way of communication. After stopping a point at Mukka, tourist can catch Auto to get on the beach.
Activities
Sasihithlu beach is known for surfing competition. It is popularly know as Karnataka Surfing Festival. This surfing festival is sponsored by International Surfing Association and surfing federation of India.
The purpose of this Surfing activity is to promote tourist places in Karnataka and Karnataka beach tourism. The Karnataka government and local villagers supported the festival which help to earn good amount of earnings.
The National Athletes takes participation from various states like Goa, Kerala, Tamil Nadu, Andhra Pradesh and Pondicherry.
Budget Hotel near Sasihithlu Beach:
Hotel Kalyani International offers one of the finest deal near Surathkal beach at Rs. 809. Hotel Kalyani International is affiliated to OYO rooms.
Hotel Garuda comforts which are also part of OYO rooms offers best price deal at Rs. 1600 exclusive taxes.
Accommodation at Surathkal beach is isn't much convenient. A long stretch of minimum 10 to 15km you will get option hotel to stay around.
Plan your trip to Mangalore and add indelible moment in your life.