Technology
March 2
SAP shuts it's Indian Operational Centers. H1N1 Detected in Bengaluru.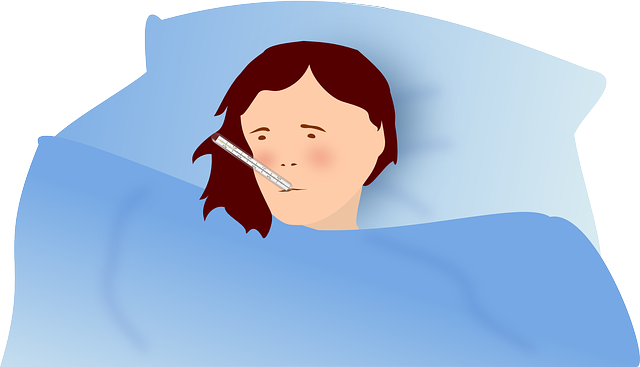 As the world have just now faced the dangerous virus outbreak "Corona" which emerged from China's Wuhan market which effected overall 75,000 people and total number of death count is 2,236 and many other countries are also been detected positive.
People still didn't overcome through this situation and a old virus has been emerged again in country called HINI-Swine flu virus which is very menacing virus to a society. It hit India back in 2014-15. The worst affected states were Gujarat and Rajasthan. It had reported 33,000 cases with death of more than 2,000 people.
At the current situation two employees of a major IT giant SAP company has been tested positive for HINI swine flu virus.
The IT giant has immediately taken immensive steps to control the spreading of virus by shutting down its workstations temporarily and has asked employees to work from home until further notice.
Mumbai, Gurgaon, and Bangalore office are closed now.
SAP has advised it's employees to do a health check-up in case of any symptoms are showing like cold, fever, sore throat etc. According to World Health Organisation (WHO) these symptoms are advised by the doctors of detection of H1N1 virus.
The best thing is about the vaccine is available in the market to get it cured asap. So you first need to consult doctor and get the vaccine.
Some preventive methods you need to follow is:
1. Wash your hands with warm water.
2. Use hand sanitizer regularly. Specially at work place.
3. Avoid going out or contacting others if you have flu-like symptoms.
4. Use a mask while driving, at work-space or at home compulsory to be safe from getting infected. According to Times Of India report Dr.Sushant Chabbra HOD Emergency Medicine, Manipal Hospital said surgical mask are not at all effective. He guided to wear N95 respirator mask to avoid getting infected from HINI virus.
People living with chronic disease, people with less immune system, people aged 65 and above, kids under 5 years, and pregnant ladies are at high risk of contracting infection.
Last but not least if you eat meat, prefer the boiled one or the meat cooked at high temperature. Try to avoid contact with people who are sick.