Technology
March 2
Pune Man Scammed of 61,000rs Over a pair of shoes.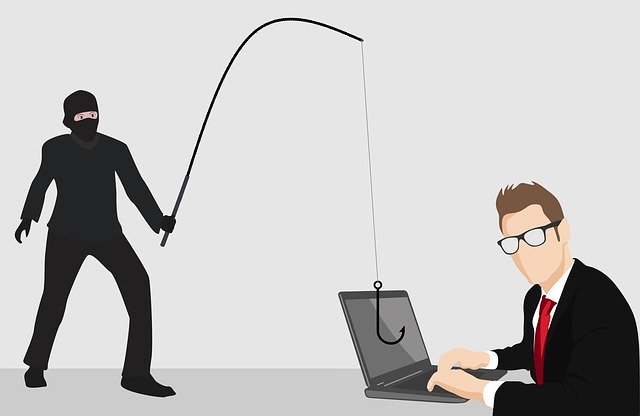 Nowadays all you get to hear more is online scams. Online scammers are robbing the money in a handy way within few seconds. All thanks to UPI payments, Google Pay and Phone pay. But if you are bit aware that you are misguided through this apps even this apps cannot do anything for you, because it's you who enter the pin while receiving the payment which you actually don't have to, while receiving the payments.
Recently a Pune based man have been scammed in this online activity on January 8 for 61,000rs. He came across a online shopping E-commerce website which was offering free shoes on buying one pair. Basically one on one free scheme in month of December.
But on January 7 he got the delivery of only 1 pair of shoes, but in actual he was supposed to receive 2 pair of shoes according to offer.
The Pune man contacted the customer care and informed about the issue, as he did not get the free pair of shoes according to the offer made. The customer care informed the victim to transfer 10rs to claim the free offer from his UPI payments and the caller sent him a link to transfer the amount.
Victim then filled his UPI details on the link sent by caller and even entered his PIN and then he received a debit message from his bank of total 61,330rs from two of his bank account. Both accounts were linked to his UPI.
The cybercell have revealed that the amount has been transferred to two differ bank accounts. One is public sector and another is private sector bank and then transferred to two e-wallets account. Our hunt is On for the culprits who did is said the Dehu road police officer.
So stay alert. Never reveal your PIN, CVV or anything to anyone and while receiving the payment.